Why You Will Love the India's Cup Rally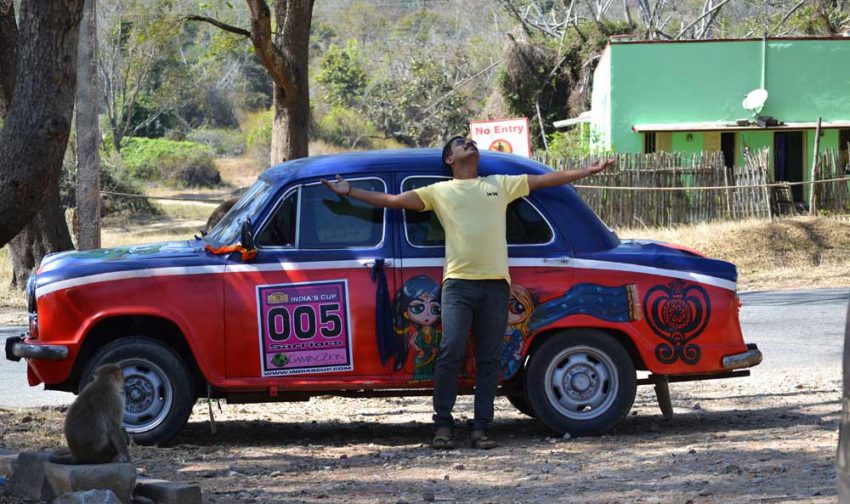 Adventure, Sun, Parties — all on the India's Cup.
The India's Cup is an unusual sort of event. It's a rally, but it's not really a race. Our participants have independent, adventurous spirits, but also enjoy a beer all together at the end of the day. And, most of all, it's a manic, unpredictable journey in a magical part of the world, where each day will be a challenge, but also a treat for all the senses. Here are a few of the many reasons you will love the India's Cup.
New Friends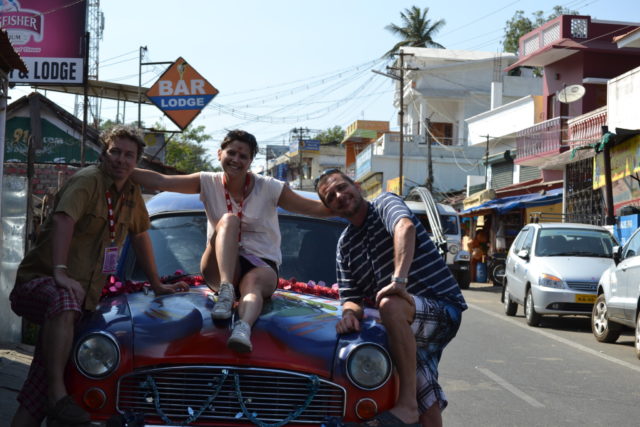 One of the best reasons for joining the India's Cup are the friends you'll meet along the way. Intense experiences have a way of bonding people, and India can certainly be intense (usually in a good way)! And at the end of a crazy day, there's nothing better than exchanging stories with other teams over beers.
Natural Beauty
Whether we're in Tamil Nadu, Kerala, Karnataka, or Goa, South India never fails to amaze. We'll get a chance to see an incredible variety of scenery: from peaceful backwaters to luscious plantations, ocean views to the Western Ghats. It won't disappoint.
Roads of All Kinds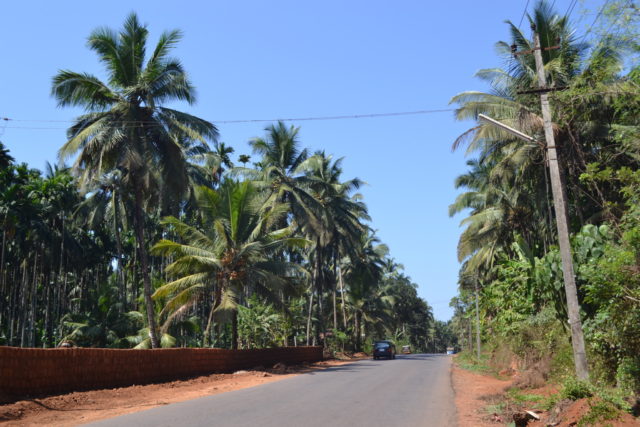 The roads in India can be interesting. We can't lie: it can be a challenge to get used to traffic, but it's all part of the fun. It's all worth it to see parts of the country that most visitors never would, and (outside of cities, at least), it can be like driving round paradise.
Parties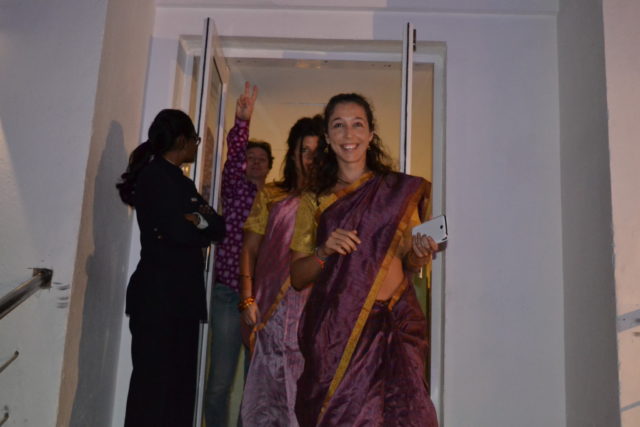 It wouldn't be a Travel Scientists' event if we didn't let our hair down every so often. There will be several parties arranged during the trip, plus some impromptu celebrations if the mood takes us. We're not talking gap year style all night raves on the beach… at least, probably not.
History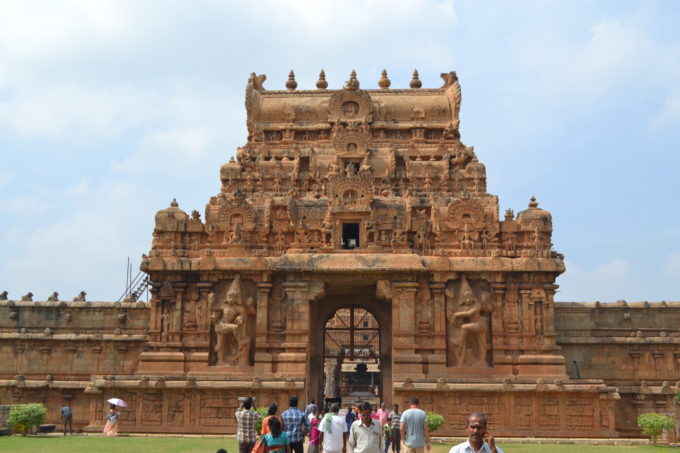 By the end of the India's Cup, one thousand year old temples with ornate carving will somehow seem unimpressive, you'll have seen so many. We'll visit some of the grandest buildings in India, like Mysore Palace, and the remains of Hampi, which was once the second largest city on earth. South India is just packed with historical treasures.
Beaches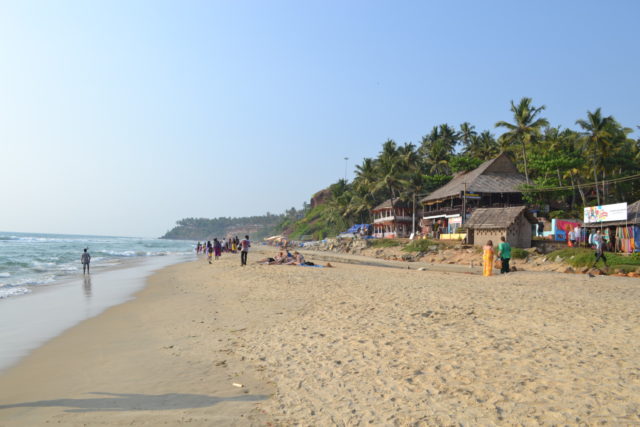 India, contrary to what you might think, doesn't always have great beaches. Or rather, some beaches aren't as great as they might be. However, we know the best ones, and we'll take you there. There's a reason we finish in Goa, famous for its pristine coast, but there are other, quieter, beaches elsewhere that can be just as nice.
Amazing Food
Finally, it's India… the food is amazing. And it's not just curries (though they are great…)! We'll taste a wide varieties of styles on our trip, as different states, or even areas within states, can have very different traditional cuisines. Meat, seafood, or vegetarian, we'll try it all; and we guarantee you'll be raving about it for years.

Are you crazy enough to come along for the ride? Then join us on the next
India's Cup
. Get a team together and let's see you at the starting line! If you want to join us in spirit, like us on
Facebook
or follow us on
Twitter
and
Instagram
to keep up with our latest antics.
About the Author