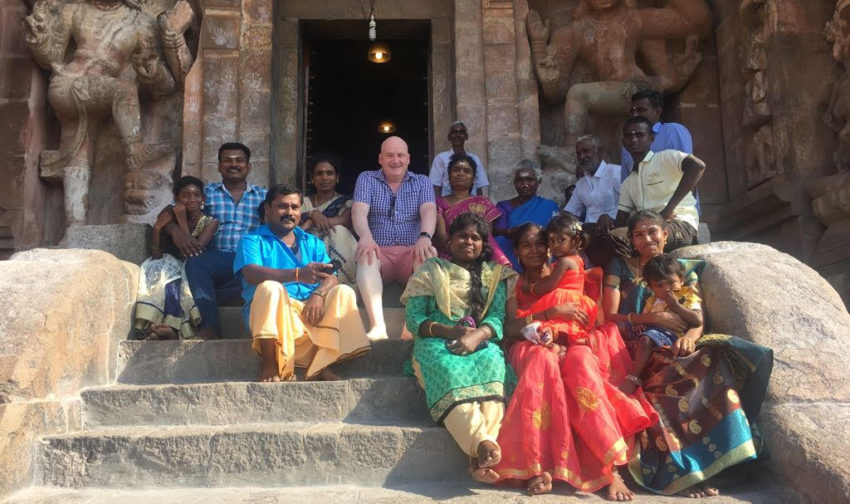 The highlights of the India's Cup 2018 Day 3.
On the third day of the India's Cup 2018, teams explored the heart of Tamil Nadu, seeing incredible history alone the way. Leaving from Thanjavur, they headed for the sea city of Tuticorin.
Temple Time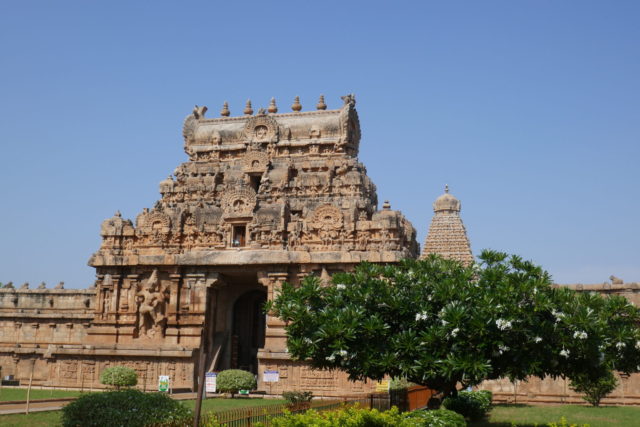 The first stop was the magnificent Brihadeeswarar Temple, built more than 1000 years ago. Teams were challenged to find out a little more about the temple: who built it, and to which dynasty did they belong. Thanks to helpful locals our teams did a fine job without having to resort to wikipedia!
Fort(y) Degrees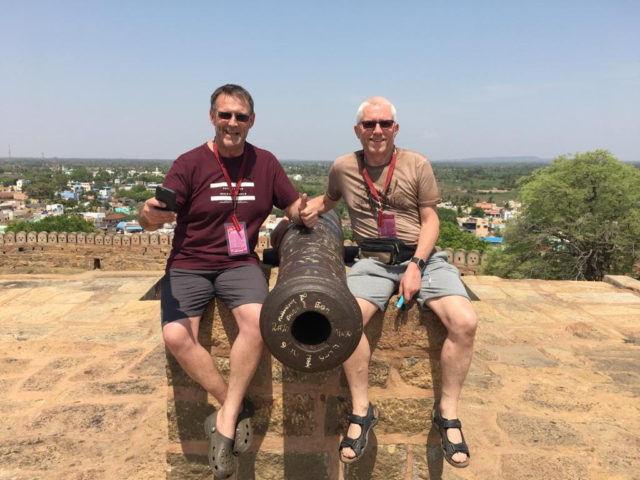 After a short drive it was time for another historical monument: Thirumayam Fort. This was relatively recent in comparison, built only in 1687. There was another little quiz (testing who could count the cannonballs scattered around the area) but the real challenge was leaving the vehicles. It was roasting, and those who clambered up all the way to steps to the cannon deserve medals.
Tuticorin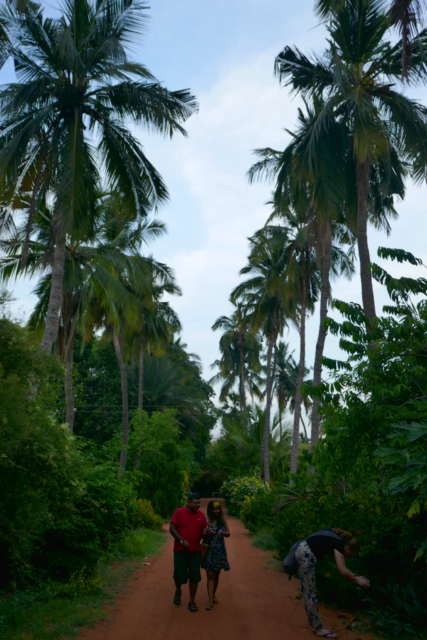 Tuticorin (alternatively, Thoothukudi) is a major port on the Bay of Bengal. It's also the hometown of chief Travel Scientist Aravind; several of the teams took the chance to visit the family farm (pictured above). Others relished the opportunity to taste some of the best seafood available on the trip. It was a day without major engine problems, which meant everyone arrived early enough to relax, enjoy a beer or two, and prepare for Day 4!

Are you crazy enough to come along for the ride? Then join us on the next
India's Cup
. Get a team together and let's see you at the starting line! If you want to join us in spirit, like us on
Facebook
or follow us on
Twitter
and
Instagram
to keep up with our latest antics.
About the Author