What Makes Goa So Special?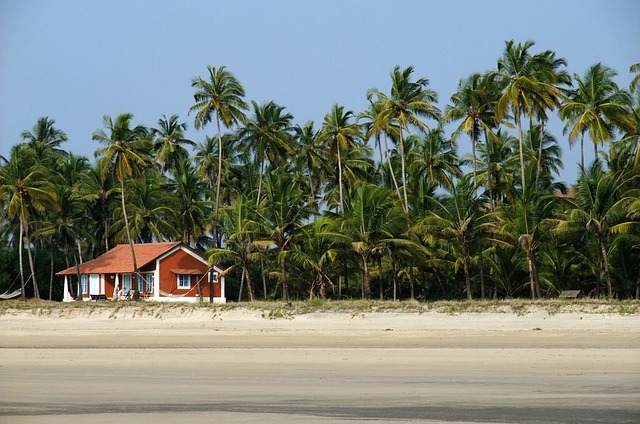 Goa, the final destination for the India's Cup, really is special.
After 11 days and almost 1500 miles, participants on the India's Cup reach the minimal assistance rally's final destination: Panaji, capital of the union territory of Goa. For decades, Goa has been a popular tourist destination, for many the highlight of South India. And it deserves its recognition: arriving in Goa, teams will encounter glorious beaches, picturesque history, and delicious cuisine. In certain ways it's unlike the rest of India: it's small, relatively peaceful, and was governed for centuries by the Portuguese, rather than the British. It's certainly an amazing place; here's what makes Goa so special:
Golden Sands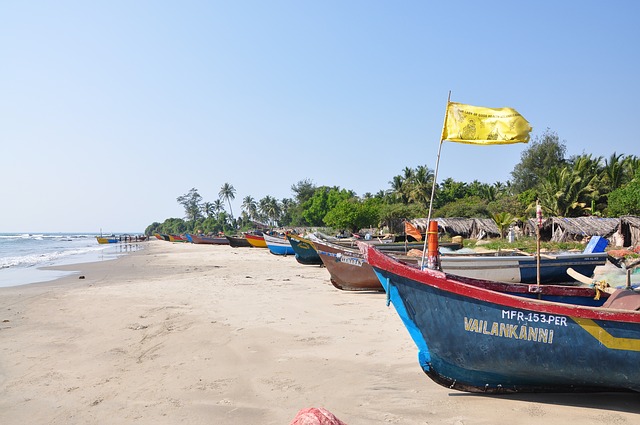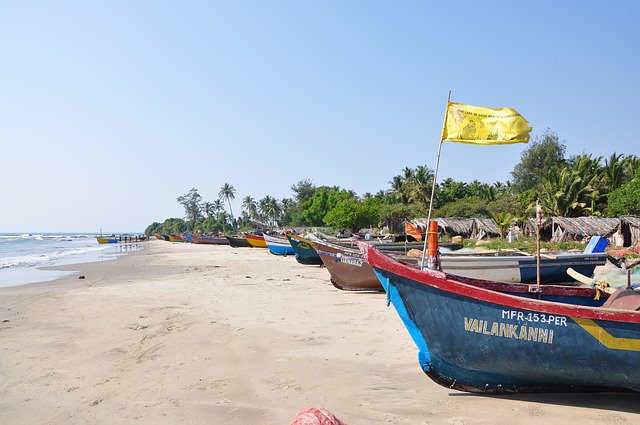 Beaches are what Goa is most famous for, and they don't disappoint. They cover the vast majority, 125 kilometers, of Goa's coastline and there are an astonishing variety. Of course, most features the classic three stripes of palms trees, golden sand and turquoise Arabian Sea. However, there really is something for everyone. You can relax in five-star luxury, or mingle with hippies. You can party all night amid swarming crowds, or find a private little cove all to yourself. You can swim, usually, or you can tan in the sun till your heart's content. Make sure you stay for sunset.
The Spice is Right
If all the relaxing on the beach tires you out, a bite of Goan cuisine is just the trick. The region's combination of Indian and Portuguese influences, combined with its coastal location, make for a unique and tantalizing culinary tradition. The standard base of Goan meals is rice, fish and coconut, with the addition of incredible (usually spicy) flavors. There are some favourites you just have to try: spicy prawns, fish curry, or vindaloo (which originates from Goa, though the local version is surprisingly less spicy than international variations.) Hindu tradition ensures that there are plenty vegetarian options, while Portuguese tradition dictates that there is equal opportunities for meat lovers. Best of all, it's very easy to find alcohol here, unlike much of India: look out for Feni, the locally brewed, and very strong, spirit.
That's the Spirit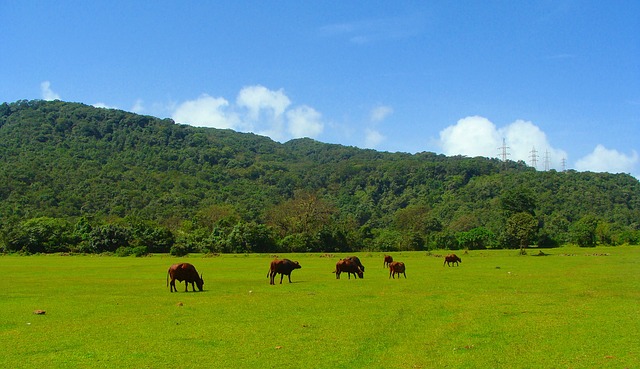 A contradiction about Goa's reputation is that while it has long been known as an party hotspot, it also attract travelers searching for peace and quiet. In the 60s, hippies came to Goa to enjoy themselves, but also to relax. Increasingly nowadays, Goa is becoming known as a center for spirituality, with retreats for reiki healing, t'ai chi, and meditiation, not to mention yoga galore. Even if organised spirituality isn't your thing, spend some time amid the rich green countryside and you'll reap the benefits.
Living History
The Portuguese arrived here more than five hundred years ago, and since then Goa has been inextricably linked with European nation. It was a colony of 450 years, quite separate from the rest of India, and so developed a unique culture. Just like Goan cuisine, local architecture is a combination of Indian and Portuguese styles, and this is particularly noticeably in the intricate whitewashed churches, though there are also many beautiful Hindu temples. While the militaristic element of foreign ruler-ship is obvious from the forts located along the shoreline, staying in Panaji you could be forgiven for thinking it was another European city. The old town, Fontainhas, is home to colourful houses, cobbled streets, and traditional tavernas.
Are you crazy enough to come along for the ride? Then join us on the next
India's Cup
. Get a team together and let's see you at the starting line! If you want to join us in spirit, like us on
Facebook
or follow us on
Twitter
and
Instagram
to keep up with our latest antics.
About the Author