India's First Penguins Come to Mumbai Zoo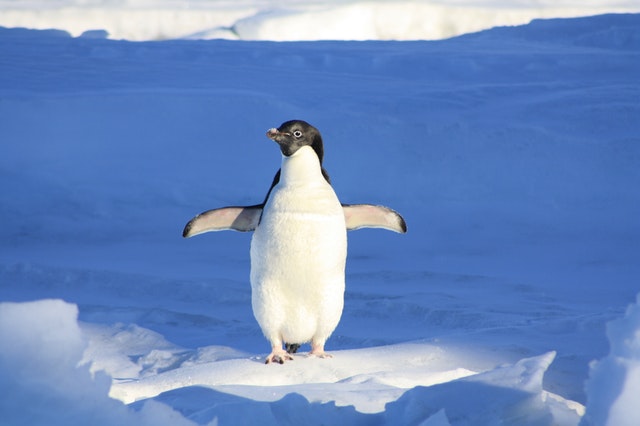 Exciting news for Mumbaikars (and Indians all over, really): India's first penguins have arrived to the Byculla Zoo. With their cute faces and wacky strides, they will surely become the next big stars of the country.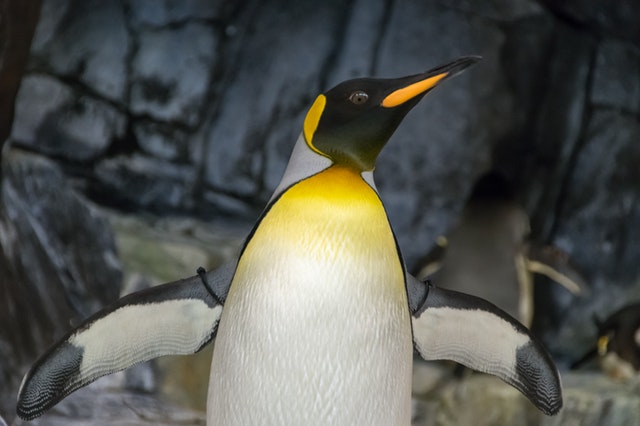 Bollywood, beware! There are new kids on the block – namely, eight Humboldt penguins, straight from South Korea. Three adults males, three adult females and two baby female penguins will first be held in quarantine (standard procedure) before the public can lay their eyes on them. This means that when December rolls around, our Rickshaw Challenge – Classic Run 2016 contestants will be able to spend all the time that they want wondering these funny creatures – a perfect way to unwind after such a long trip.
The Zoo's director, Sanjay Tripathi told DNAIndia: "They arrived by flight kept in a special casing and as soon as they reached the zoo, they were shifted to the quarantine area that has all the facilities, including temperature control, air purifiers and others. They were even given food that includes fishes like sardines, which are easily available in Mumbai."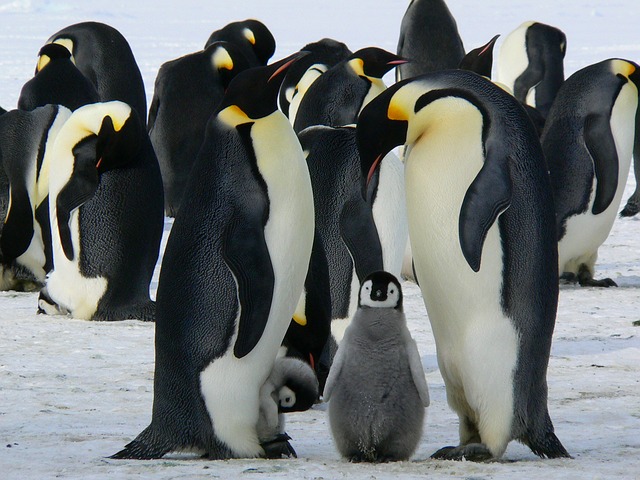 It seems like the little penguins will have a grand time at this Mumbai Zoo, and the administration takes its job seriously: a group of vets was appointed by the Goa Trade and Oceanist Agency to monitor the animals very closely. Tripathi added, "We have also assigned one of our animal keepers who will be trained by the staff of these agencies currently responsible for taking care of the penguins."
As to where exactly the eight penguins will be staying, Tripathi said that in three months' time, the animals will enjoy an enclosure with the following features: "It's a 1600 square feet glass enclosure with 400 square feet pool area of 1.3 metre depth. It will have rocks and other natural enrichments created as per international guidelines. This enclosure will have a life support system, which will recycle the water and will have temperature controlled between 12 Degree Celsius and 18 Degree Celsius as per the requirement of these species." So, when you have completed the India's Cup, why not spend half a day with these funky birds?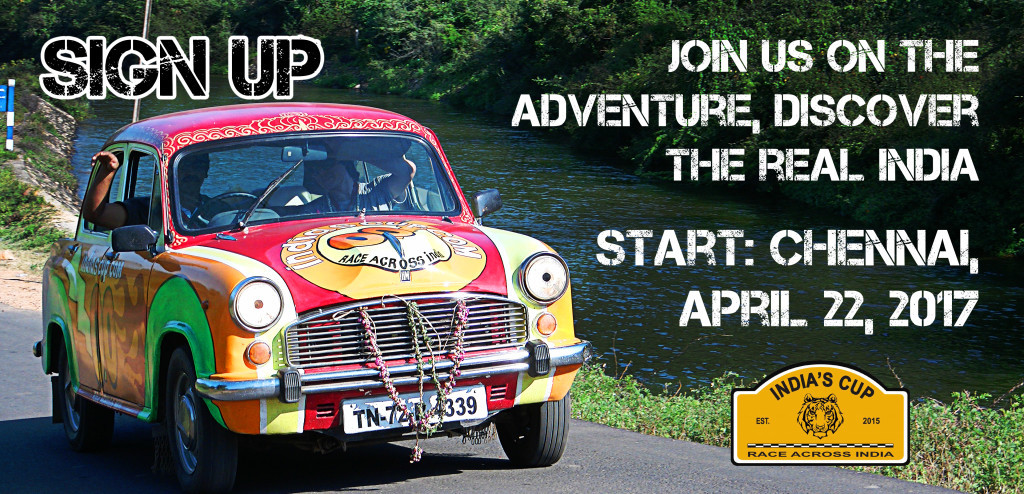 There has, however, been backlash from animal activists, who say that the zoo is not living up to its duty to properly take care of the animals within. Anand Siva, an activist, told The Hindu: "Have you seen the elephant enclosure? They are in chains in two sheds all day long, despite a large enclosure surrounded by a moat. There is a monkey with a deteriorating skin condition and is not being cared for. There is no veterinary doctor available at hand in the night. The penguins will suffer from a relocation crisis. There is also a ban on fresh inductions into the zoo by the courts."
It is true: Byculla Zoo has had more than 160 animal deaths, with many of them unnatural. Still, Mr. Tripathi remains optimistic about the future of the Humbold penguins; since the birds were born into captivity in South Korea, they would have a much easer time adjusting to the climate. Plus, the high-tech enclosure will be manufactured so the penguins can remain happy and healthy. Since the penguins are already in India, only one thing is left to do: wait and hope for the best, for their sake.
Are you crazy enough to come along for the ride? Then join us on the next
India's Cup
. Get a team together and let's see you at the starting line! If you want to join us in spirit, like us on
Facebook
or follow us on
Twitter
and
Instagram
to keep up with our latest antics.
About the Author