Five Things You Have to See on the India's Cup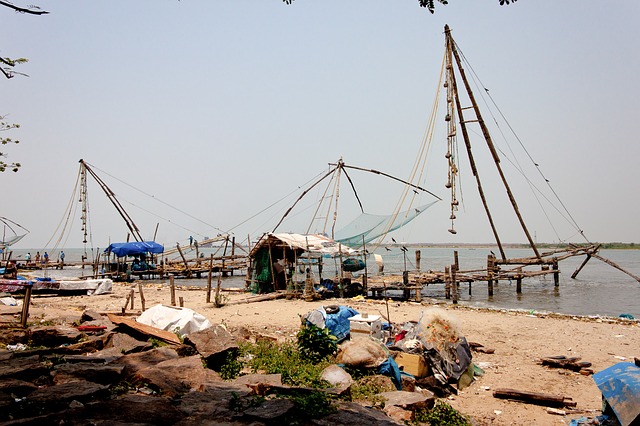 In less then a year, the India's Cup is kicking off, and we can't wait to throw ourselves into the wilderness with our adventurous participants. So, to help everyone prepare and get hyped about the impending quest, we put together a list of things that everyone absolutely has to see during the Cup.
Kalakkad Wildlife Sanctuary – Tuticorin
If you're an animal lover, then Kalakkad is the one place you definitely have to check out. They have tigers, elephants, cute sloths, panthers, wild dogs and all sorts of macaques. Even better, they organize trekking days and safaris for the more daring individuals. Spend a whole day there, because the place is huge and beautiful – you should take your time to explore every corner of it. Don't forget to take your camera with you!
Black Thunder – Coimbatore
Of course you're going to visit this place, it's one of the largest, coolest amusement parks in Asia. There are scary roller coasters that will make you scream like a baby, and water rides that will cool you off in the sunny, hot weather. There is a huge artificial waterfall, a wave pool, so many water slides that we can't even count them…the list goes on and on. If you consider yourself a real badass, you'll try all of them (remember to bring your swimsuit along with you.) When your done with the rides, go on a hot air balloon trip and float into the sky to see the breath-taking landscape. A perfect end to a perfect day before you continue the bumpy India's Cup.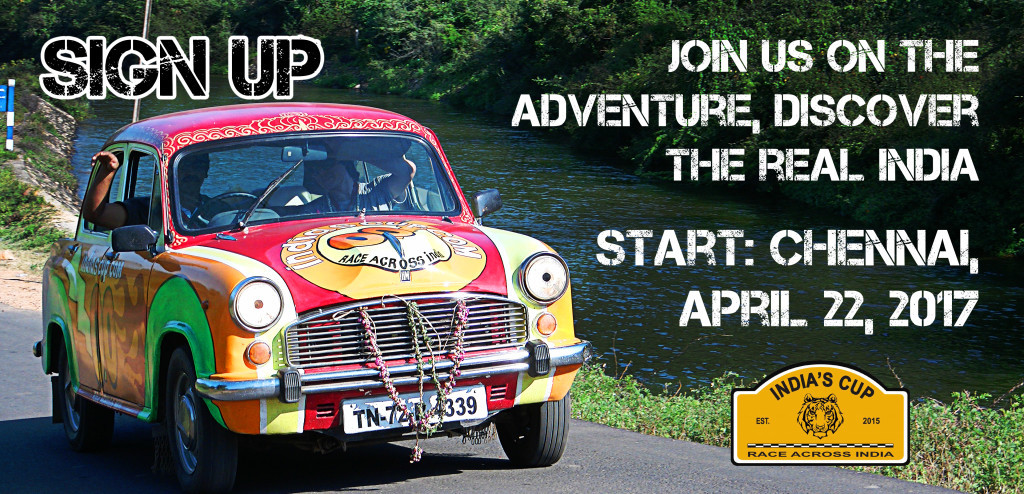 Sammilan Shetty's Butterfly Park – Mangalore
The park was established in 2011 by Sammilan Shetty, just at the foothills of the Western Ghats. The butterflies can fly around as they please, they are not kept there by any domes, so only those species come here which prefer this specific environment. They also study and research the butterflies to gain better understanding on their development and ways to protect them. The park is just like a scene from A Midsummer Night's Dream: it is so beautiful that you will never want to leave.
Sloth Bear Sanctuary – Just Outside Hampi
If you're a fan of these adorable creatures, go to the Sloth Bear Sanctuary just 30 kilometres away from Hampi. They have approximately 150 bears in the area (which is about 80 square kilometres large.) To draw out the lazies, the park's staff members drizzle honey on rocks so visitors can see the sloths – but only through binoculars, since you're not allowed to wander into the reserve. The best time to visit is around 5 p.m., and don't forget that there are leopards, jackals and other wild animals here, too. So, what are you waiting for?
Lotus Mahal – Hampi
Also known as the Kamal Mahal, this majestic building was used as a part of the Zenana Enclosure during the Vijayanagara Empire as a secluded area for royal ladies. It is one of the only structures that didn't get demolished during the city's siege, and since it's architectural style is Indo-Islamic, it is completely different from other buildings in Hampi. It is open from 8 a.m. to 6 p.m., which is great because you can only really grasp the beauty of the lotus shaped elements in broad daylight.
Are you crazy enough to come along for the ride? Then join us on the next
India's Cup
. Get a team together and let's see you at the starting line! If you want to join us in spirit, like us on
Facebook
or follow us on
Twitter
and
Instagram
to keep up with our latest antics.
About the Author