India was Named 7th Wealthiest Country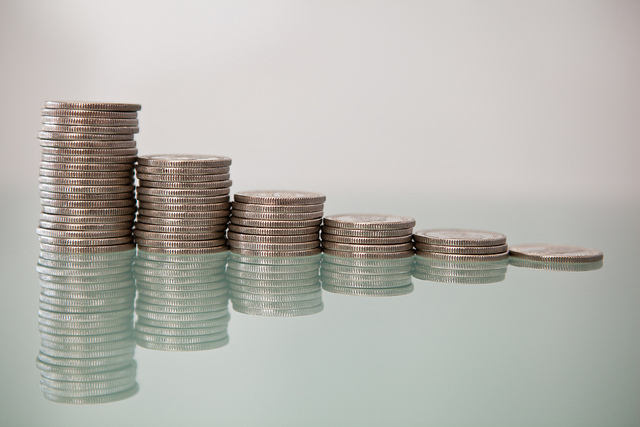 Photo via Flickr
The recent study showed that when it comes to total individual wealth, India cleans up pretty well: not only did it make it to the top ten list, it landed the rank of 7th wealthiest country.
The survey conducted by New World Health revealed interesting numbers when it comes to each citizen's individual net assets. The study takes into account each person's total of assets, leaving out the liabilities and not counting government funds.
At the top of the chart in the United States with USD 48,900 billion, followed by China with a total individual wealth of USD 17,400 billion and Japan with a total of USD 15,100 billion.
Ranking fourth was the United Kingdom with USD 9,200, followed very closely by Germany (USD 9,200 billion) and France (USD 6,600 billion). India came in seventh with USD 5,600 billion, surpassing Canada (USD 4,700 billion); Australia (USD 4,500 billion) and Italy (USD 4,400 billion.) This means that next time you come to participate in the India's Cup, you'll be rolling through one of the wealthiest and most wacky-amazing countries!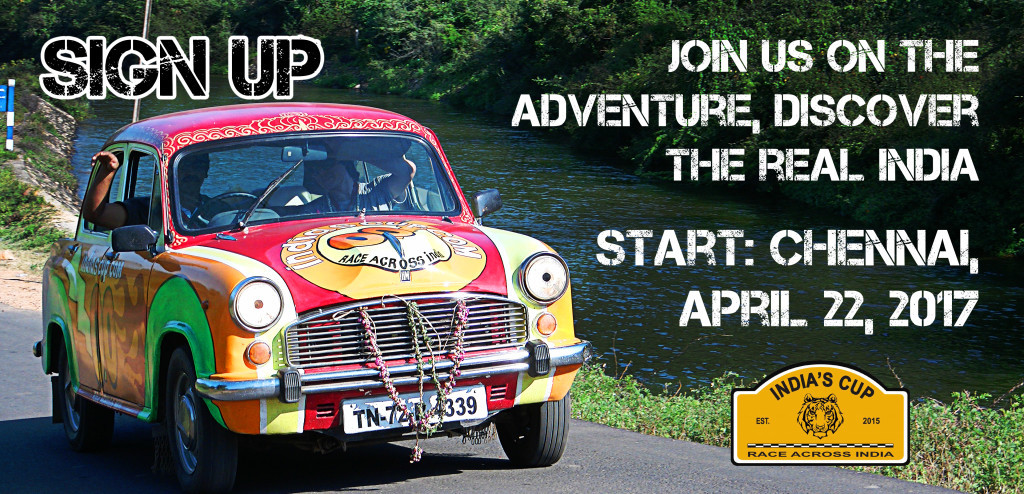 Experts in the report say that the most impressive figure was brought to the mix by Australia, because its population is only twenty-two million. India's ranking should not come as a huge surprise, though: the country's population is so large that all the personal assets simply add up. The report also mentioned, "Australia and India also grew strongly and India, Australia and Canada have just overtaken Italy over the past 12 months."
Are you crazy enough to come along for the ride? Then join us on the next
India's Cup
. Get a team together and let's see you at the starting line! If you want to join us in spirit, like us on
Facebook
or follow us on
Twitter
and
Instagram
to keep up with our latest antics.
About the Author