World's Luckiest Man Survives Crash, Wins the Lottery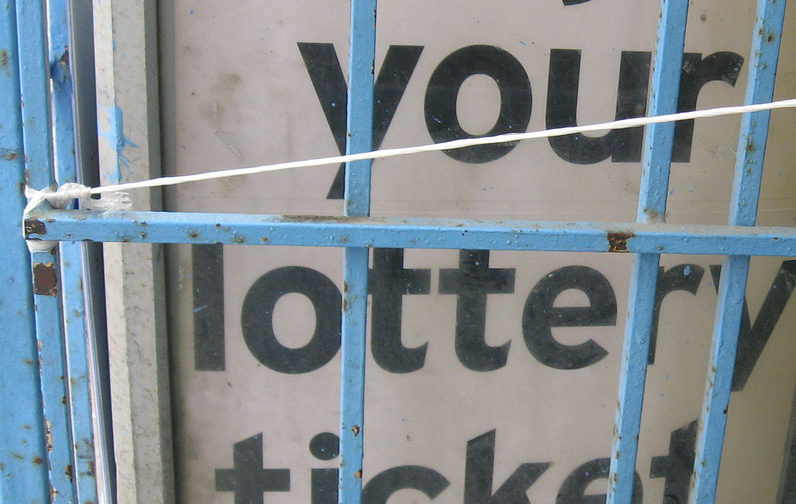 This 62-year-old man from Kerala really is the luckiest person alive: after surviving the Emirates plane crash, he went and won the lottery.
Feature photo via flickr
Mohammad Basheer Abdul Khadar, a Dubai expat originally from Kerala, must be a very good man, because karma has smiled on him. Big time. He was among the 300 people who survived the Emirates flight EK521 that crash landed last week at the Dubai airport. According to Gulf News, barely a week later, his fairy Godmother thought that he should be further rewarded… with USD 1 million, or – since the Dubai Duty-Free Millennium Millionaire draw happened at the Dubai Airport – Dirham 3.67.
Khadar bought the ticket with his lucky numbers – 0845 – on his way for a family holiday in Thiruvananthapuram. As he said, he regularly purchased lottery tickets at the airport on his way home, this was his 17th one. Even better, he was due to retire at the end of the year, which means he'll be having a nice and comfy retirement. Moral of the story? Buy a lottery ticket when you're coming to India for the India's Cup!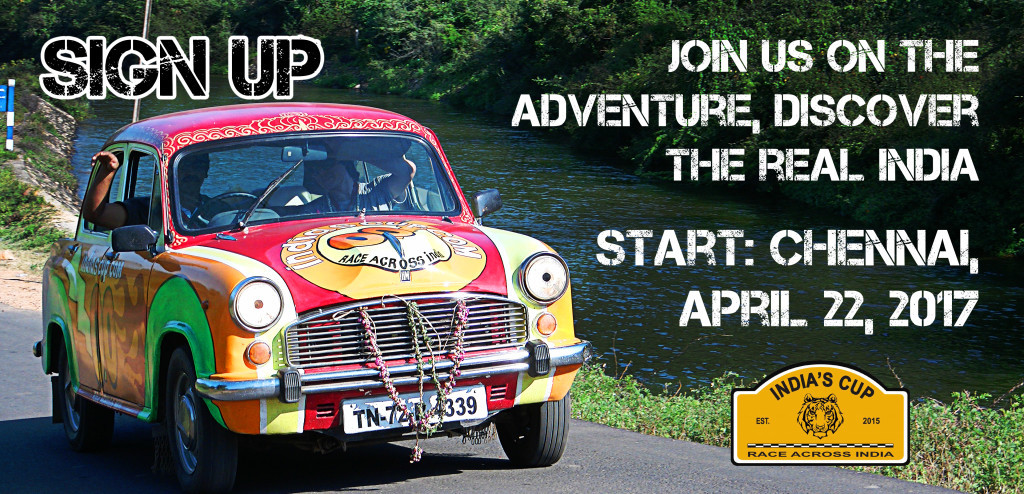 As Khadar told Gulf News, "I have been working in Dubai for 37 years, and I have always felt like this is my country. I live a simple life, and now that it's my time to retire, I feel like God gave me a second life when I survived the plane crash and blessed me with this money to follow all this up by doing good things."
He plans on going back to India for his retirement and help children in Kerala with the money: "I am blessed to have finally won with Dubai Duty-Free and can't wait to share the news with my family. If you ask me about my plans, I obviously want to help the children in Kerala who are less fortunate than others and need some financial help and medical support."
The money could not have come at a better time, either; Khadar's son has suffered an accident that left him paralysed, and with all the surgeries, the family's finances are limited. Despite the huge amount of money he won, Khadar wants to keep working: "I will continue to work till I can. Nothing else can give you the satisfaction of your hard-earned money."
Are you crazy enough to come along for the ride? Then join us on the next
Rickshaw Challenge
. Get a team together and let's see you at the starting line! If you want to join us in spirit, like us on
Facebook
or follow us on
Twitter
and
Instagram
to keep up with our latest antics.
About the Author