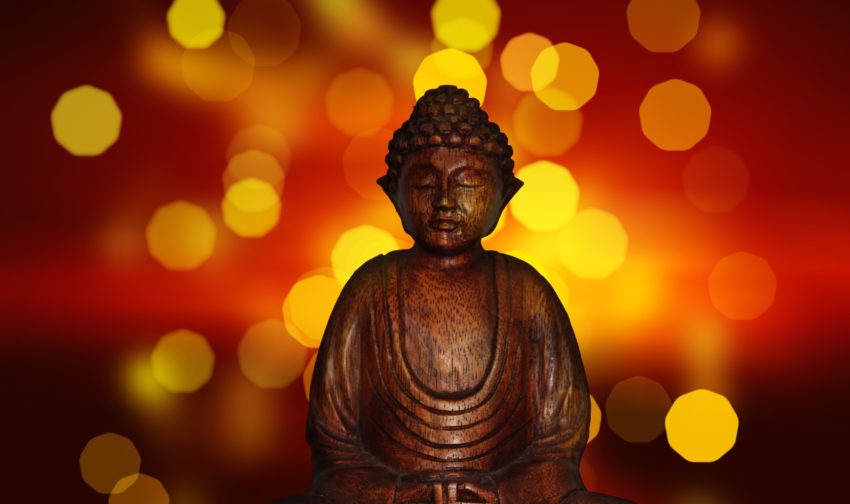 One of the most important Buddhist festivals, Buddha Purnima in India in celebrated on the full moon day in April/May, or the Hindu month of Vaisakh. This year, it was held on May 21st.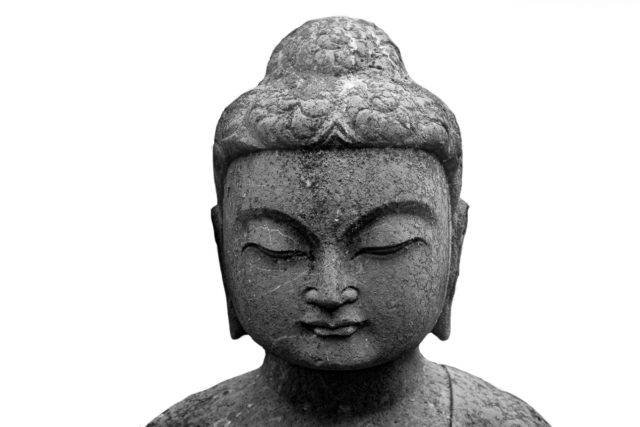 The festival is celebrated in many countries, too, such as South Korea, Macau, Thailand, Cambodia, Malaysia, Singapore, Bangladesh, Myanmar, Indonesia and Sri Lanka. The date of celebration and the name of it usually differ in most of these countries.
Buddha Purnima is the most sacred festival in the Buddhist faith, and is celebrated as such: Buddhists go to temples to listen to talks given by monks (Buddhists who are very religious will often spend their whole day in the temple,) they wear white robes and eat no meat. Many temples put out a statue of the baby Buddha, placed in a basin filled with water and flowers. Each visitor coming to the temple will pour some water on the statue to symbolize a new and pure beginning. On and around this day, religious people will also give donations to charity (in the form of money, food or other items such as clothes) to help the poor. To adhere to Buddha's teachings, many buy caged animals to set them free. On Buddha Purnima, government offices and banks are closed, and so are some stores and businesses. Many tourists observe this special celebration, so we highly recommend that you take out a few plus days after the India's Cup and see the festivities yourself.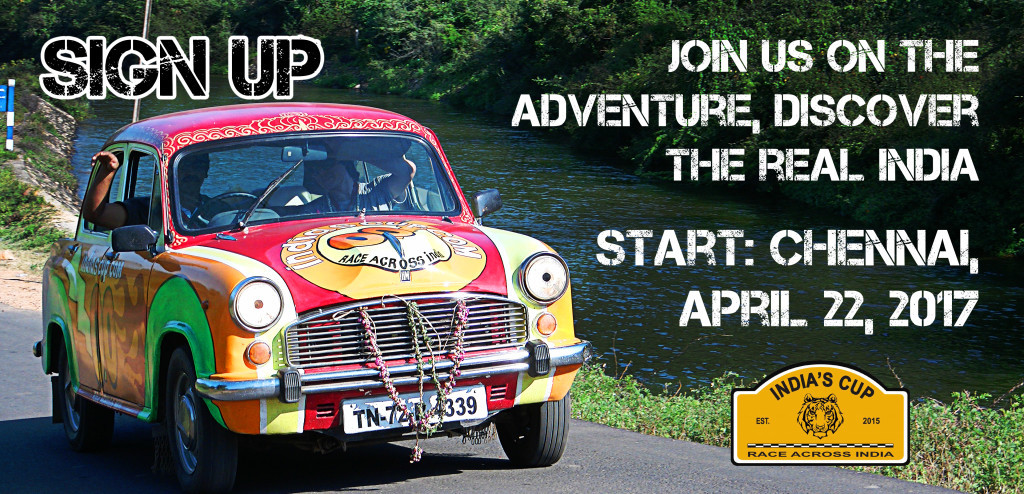 The celebration marks the day when Gautama Buddha was born, reached enlightenment (nirvana) and died (or reached nirvana after his body died.)
Gautama Buddha was a very important spiritual leader in India. His dates of birth and death remain uncertain, but scholars mostly agree that he was born sometime between the 6th and 4th centuries BC.
Most believers of the Buddhist faith see him as a supreme spiritual leader, and festivals in his honour were held each year from very early on. The decision to celebrate his birthday was confirmed at the first conference of the World Fellowship of Buddhists, in 1950. They agreed that the date should be the day of the full moon in May, and the celebrations have been held every year ever since.
Are you crazy enough to come along for the ride? Then join us on the next
India's Cup
. Get a team together and let's see you at the starting line! If you want to join us in spirit, like us on
Facebook
or follow us on
Twitter
to keep up with our latest antics.
About the Author