Akshaya Tritiya: The Day of Gold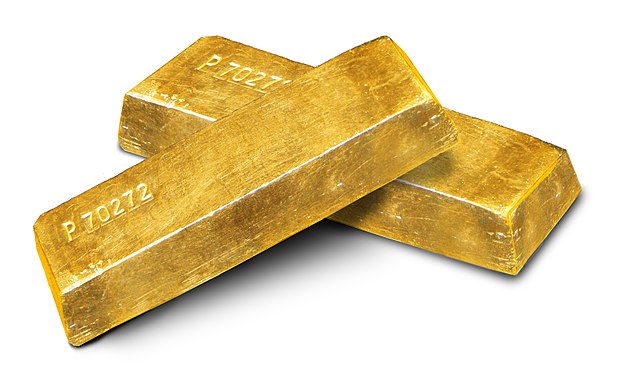 A holy festival among Hindus and Jains, Akshaya Tritiya is an auspicious day on which people are urged to embark on new ventures and buy gold. This year however, jewelers are expecting less customers.
Come May 9th, devout Hindus and Jains will head to jewelers to buy some gold – Akshaya means "never diminishing." According to the Chairman of the All India Gems and Jewellery Trade Federation, however, there will be a decrease in sales compared to 2015. As he told The Hindu: "On Akshaya Tritiya which falls on May 9 we are expecting marginal rise in sales compared to last year as the prices are ruling very high and due to the present dry weather conditions in the country."
Although the volume of gold sold will probably be in the minus compared to last year, they say that the value of gold purchased will be about the same. Right now, gold costs about INR 30,050 per 10 grams on the domestic market. Last year, in February, it was INR 26,930.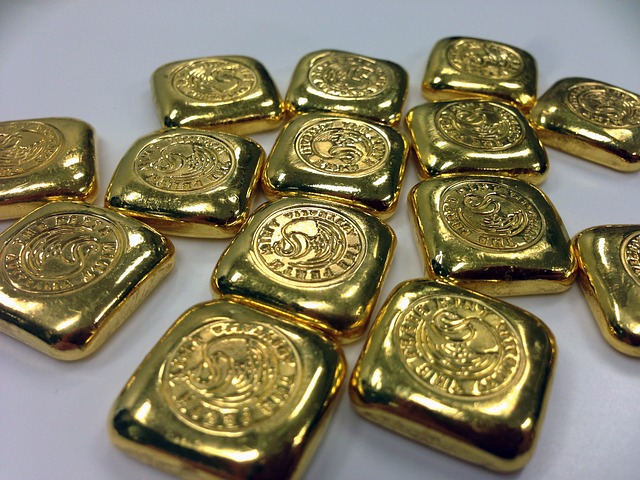 But what exactly is the upcoming festival about? Hindus and Jains celebrate the birth of the Lord Parasurama during Akshaya Tritiya, a day in late April or the beginning of May. According to the Hindu faith, this is the day when the great God of Wisdom, God Ganesha started writing his famous work named "Mahabharata." Hindus believe that when the Pandavas (five sons of Pandu, a king of the Kuru dynasty) were in exile, the Lord gave them a bowl called Akshaya Tritiya. The bowl was a magical one, since it was never empty; it produced food for the exiled sons whenever they wanted to eat.
Another popular story connected to the celebration involves the childhood friendship of Lord Krishna and Sudama. Being a poor child, Sudama was planning on borrowing some money from his friend Krishna, so he visited him, carrying the only thing he had in this life, Poha (puffed, flattened rice.) Upon arrival, Sudama felt great shame for wanting to ask for money, so instead, he gifted the Poha to Krishna and left. However, once he got home, he saw big changes: his run-down hut was converted into a beautiful, lavish family and his family all wore royal attire. It was then that Sudama realized that his good friend Krishna blessed him with all the wealth that a man could ever want.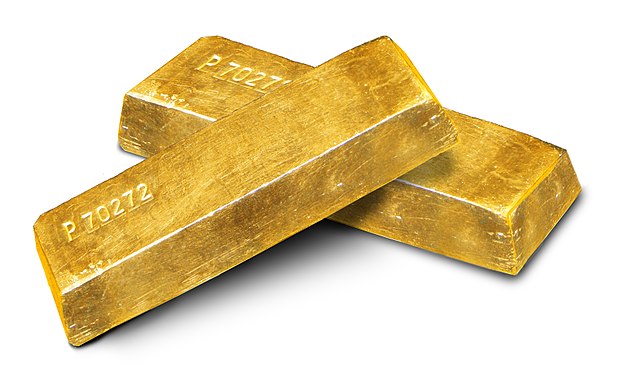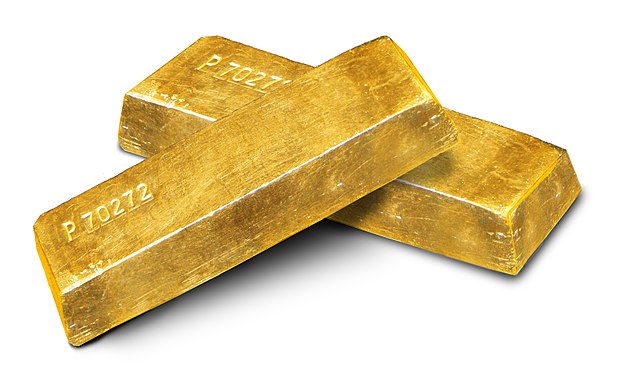 Hindus consider this day as a very lucky one, and believe that any venture they begin on this day will prove to be highly successful and prosperous. Not surprisingly, many weddings also take place on this day, so the bride and grooms can enjoy the sheer amount of luck they will have throughout their marriage. People born on this day are also considered to be exceptionally lucky in their life.
Are you crazy enough to come along for the ride? Then join us on the next
India's Cup
. Get a team together and let's see you at the starting line! If you want to join us in spirit, like us on
Facebook
or follow us on
Twitter
to keep up with our latest antics.
About the Author