Drink with Style: India's Best Vineyards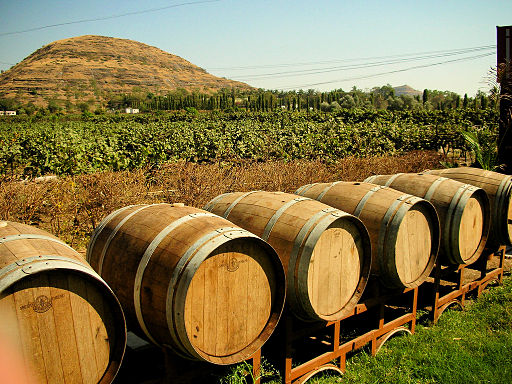 Photo via Creative Commons
When we think of vineyards, there are some regions that immediately spring to mind: Italy, France, South America… however, we often forget one place that has become increasingly popular with tourists: India's best vineyards are absolutely amazing. Off to the tasting rooms we go!
Chateau d'Ori
Chateau d'Ori is the second largest among India's vineyards, right after Sula. They have a legendary red wine which resembles a magical love potion; their Cabernet Shiraz is a must-try if you stay here. You'll be accommodated in an incredibly luxurious guesthouse located next to a breath-taking lake during your visit to the vineyard…walks along the property are recommended, trying at least a coupe of wines is a must.
Sula Vineyards
The most popular, and largest winery, Sula is definitely the most famous of all. It was created in 1999, and since then, people have slowly fallen in love with it. Thanks to their high quality wine, they now cover 70% of India's wine market. If you do decide to visit this winery AND the gorgeous resort, be prepared to participate in wine tastings, wine courses, a tour of the vineyard and events like the well-known SulaFest. The vineyard resort is named Beyond, it has 32 rooms, a swimming pool, a gym, a spa… we would love to stay here even without the wine-feature.  Truthfully, it would be our top choice to wind down after completing the India's Cup.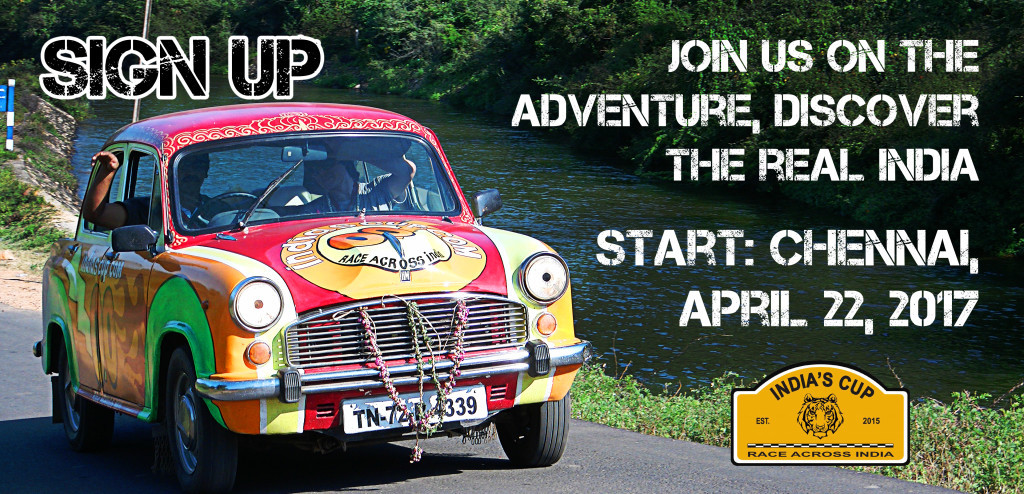 Fratelli Wines
The name of this winery came from that it was established by three pairs of brothers. They produced their first bottle in 2007, and ever since then, their Sette reserve red wine has many times made it to the list of top wines in India. They have shorter and longer wine tours that take you through the vineyard and the process, but they also have tastings during the day. You should definitely try to stay the night if possible, because the modern hotel you'll be staying in is well worth the money. Not mentioning the fact that its interior design is just wonderful!
Grover Zampa
The oldest vineyard in India, Grover is located in Karnataka, near Bangalore. Created in 1988, their profitable move was the merge with the producers of the wine brand Zampa, Vallée de Vin, in order to compete with Sula. Grover's Shiraz and Cabernet Sauvignon red wines are award-winning and available to take home. You'll also be happy to know that during your visit to this vineyard, they will give you a tour of the property and you will be able to see the barrel rooms, too.
York Winery
Not too far from Sula Vineyards, you'll find this small piece of heaven sitting in a field overlooking the breath-taking Gangapur Dam. In the York Winery, you can stay in the tasting rooms from midday until 10 p.m., with plenty of time to really submerge into tastes and scents – you know, to properly go through the learning process. They have won umpteen of awards for their white and red wines, and they also produced a fresh new sparkling wine, made entirely of Chenin Blanc grapes.
Are you crazy enough to come along for the ride? Then join us on the next
India's Cup
. Get a team together and let's see you at the starting line! If you want to join us in spirit, like us on
Facebook
or follow us on
Twitter
and
Instagram
to keep up with our latest antics.
About the Author