Indian Snacks for a Long Drive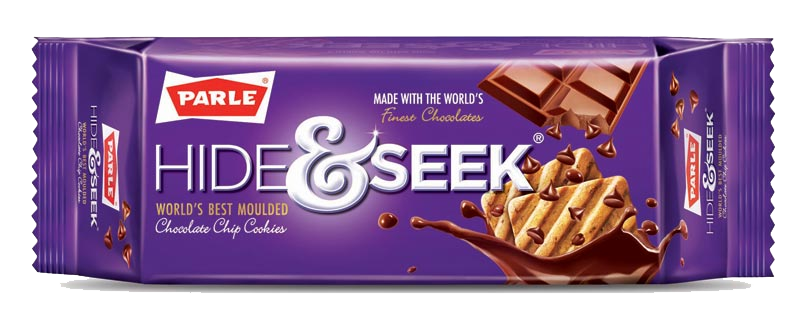 Let's admit it: we all love snacking while driving long distances. Anyone who says otherwise is a liar. Since you will be spending quite some time in your Amby, we thought we'd compile a list of Indian snacks for a long drive, all of which you can buy in a simple grocery shop.
Dry Fruit Ladoo
If you want to be a bit healthier in your driving dessert choices, try dried fruit Ladoos. These little balls are like fruity energy bombs; they contain a vast array of different dried fruits, like dates, shredded coconut, and sometimes even, nuts. No fridge needed and they keep for quite a while – win-win!
Butter Murukku
You can buy these babies pre-packaged, they are light and crunchy and look like frilly fries. Made with gram wheat, they are fried in oil to achieve a perfect crunchiness. If you know you won't be eating for some time, butter Murukkus are a great way to quiet down your rumbling stomach. They keep for ages and aren't messy to eat in the car.
Dip Baked Pita Chips
Something healthy-ish, if you're a fan of all things pita, you'll be in love with these. Baked, not fried, and made with all natural ingredients, these can be real lifesavers if you suddenly feel hunger coming on. They come in boxes, so they are easy to store.
Haldiram's Namkeen – Mini Samosa
Stuffed with lentils, these tiny samosas may very well serve as a full meal, because you'll probably eat the whole package. Once you start, it's hard to stop. The mini versions of this well-known dish will teach you how to snack – Indian style. They also keep for a long time.
RiteBite Eazy Slim Bar
Keeping protein bars in the car is always a good idea – who knows when you'll eat next? What if you get lost? Well, RiteBite's Eazy Slim Bars are for one, scrumptious, and for two, rich in antioxidants and have low levels of sugar. The convenient little packages won't occupy any space, and you can be sure that they keep for months.
Bingo Tangles – Masala
Up for some masala-flavoured crisps? Of course you are! Forget the basic boring flavours like sour cream and onions… spicy masala is something for the real gourmets. Plus, these treats are something quite special; they are made up of strands! Absolutely. Must. Try.
Banana Chips – Chilli
Staying with special snacks for a long drive: chilli flavoured banana chips! With just the right amount of spice, these make for an exciting en-route treat. Of course, they keep for hundreds of years (with a little exaggeration,) and you can easily share them with your teammates.
Kurkure – Green Chutney Rajasthani Style
Another crunchy snack, you can sample the taste of Rajasthan with the help of these crisps. They are puffed strands of corn and gram, flavoured with special green chutney straight from Rajasthan!
Attis Healthy Snacker – Flavoured Cashews
Of course, you can also go nuts, and buy some flavoured cashews to eat on the road. India is one of the largest cashew exporters, so why not eat the best there is straight from the country of origin? You'll find a lot of flavours within this brand, like Delhi Chaat, Thai Chilly, or Mumbai Masala – all unique and healthy!
Parle Hide & Seek Fab! Orange Cream Sandwich Cookies
Fans of Oreos, rejoice! This is something similar, but so wonderfully special that you won't want to go back to "plain old Oreos" anymore. Chocolate and orange cream make the perfect pair – the box of cookies will keep in your Amby perfectly (only prerequisite: don't expose them to direct sunlight; they might melt!) Oh, and if you prefer something totally chocolatey, try the ones with chocolate cream.
Haldiram's Cookie Heaven – Jeera Cookies
Might sound strange at first, but cumin makes a wonderful spice for cookies! Wonderful for a snack in-between meals – just make sure that you have plenty of water to wash down these salty wonders with! The same brand also has cashew, coconut and almond flavoured cookies, too.
Nirav Punjabi Pinni
Heaven in small pieces, the very best of Indian snacks. Insanely yummy sweet treat, this is a regional specialty of Northern India. They use black gram, semolina, gram wheat, almonds, cashews and cardamom to make this fudge-like dessert. Great energy booster, but eat fast (if the weather is too warm.)
Are you crazy enough to come along for the ride? Then join us on the next
India's Cup
. Get a team together and let's see you at the starting line! If you want to join us in spirit, like us on
Facebook
or follow us on
Twitter
to keep up with our latest antics.
About the Author