India is Third in the Global List of Billionaires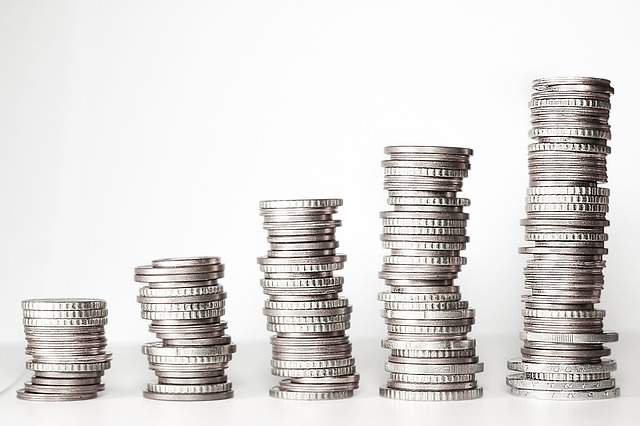 Beijing saw the release of the Global List of Billionaires in the world on February 24. The company conducting the research, Hurun Global, presented its findings in an extensive report.
It becomes apparent from the report that the number of billionaires in our world is steadily growing.  According to their report, there are now 2188 billionaires on planet Earth, setting a new record (the number increased by 99 to reach its current state). Boiled down in terms of countries, we can see that the Chinese have something to be very proud of: they overtook first place from New York, becoming the first richest capital for the first time.
India has kept its position, ranking third on the prestigious list. The number of billionaires in the country amount to 111, which is 14 more than in 2015.
There have been two new Indian arrivals to Hurun Global's list of Forty and Under Self-Made Billionaires, the only ones to make this list in 2016: the co-founders of online retail giant, Flipkart: Sachin Bansal and Binny Bansal, with USD 1.4 billion.
Fun Fact: The key sources of wealth were the following: Tech (the biggest favourite of billionaires,) Real Estate, Manufacturing and Investments.
About the Author