Good Guy Google Offers Flood Alerts in India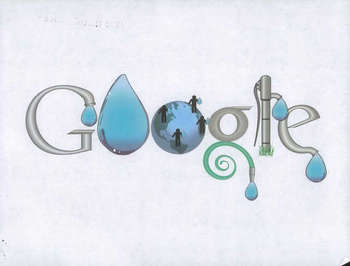 Google is being a good guy again, thank God! Especially after the devastating happenings in Chennai, these flood alerts in India will prove very useful.
Last November and December, a huge flood that destroyed homes and took lives hit Chennai. A large part of the problem was that people were unprepared for the threat, thinking that the chance of it occurring is not too high.
In 2015, Google came out with its Cyclone Alerts, which warned of potential storms and their location and span, and also gave advice on how to stay safe.
Now, Google offers flood alerts in India – as reported by The Hindu, Google's main aim is to make high priority information available at a moment's notice. These public emergency alerts will be accessible all over the country and will help people with preparing as well in advance as possible.
As Google said in their statement announcing this feature: "Users in India can now find 'flood alerts' along with 'river level' information for more than 170 areas in which the Central Water Commission has active observation stations."
People will be able to access the crucial flood information via the regular web search, Google Maps, Google Now Cards and on their Public Alerts homepage, too. Every data published will reflect the Central Water Commission's predictions.
Are you crazy enough to come along for the ride? Then join us on the next
India's Cup
. Get a team together and let's see you at the starting line! If you want to join us in spirit, like us on
Facebook
or follow us on
Twitter
to keep up with our latest antics.
About the Author