Smartphone Apps for Travelling in India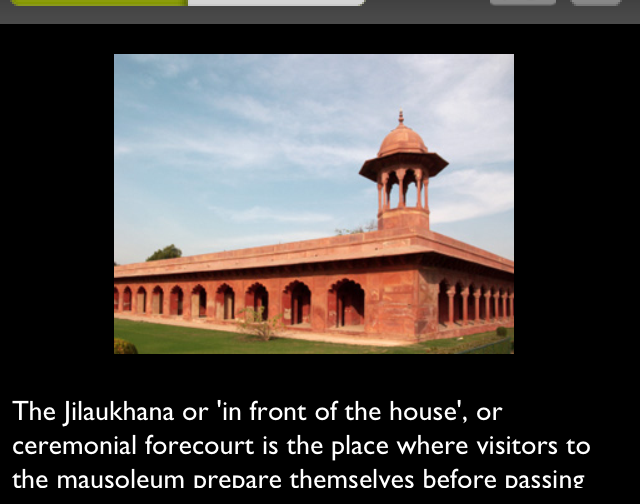 You don't have to be the most organized person in the world to be prepared for your journey… the only things you'll really need is these smartphone apps for travelling in India, and come any situation, you'll come out on top.  Stay informed, keep to your plans, save time, eat well and learn more about India than you ever thought possible!
Justdial
This easy-to use app has everything in one place – from restaurant bookings through pharmacy locations to reviews on places, you have an abundance of information at just the tip of your fingers. Similar to Yellow Pages, condensed into one  simple app. You can also order flowers for you sweetheart, book an appointment with a doctor and see a flight or cinema schedule. Basically, this app gives you all the phone numbers and addresses to anything you might need during your trip – a very handy app for travellers indeed!
Book My Show
If you're in the mood to see a play, go to a movie or dance  on a concert, Book My Show will prove incredibly useful. You just have to choose the city you're staying in and see the endless list of  entertainment possibilities that come up. It's insanely easy to use, too: once you've found what you were looking for, all you have to do is press "BOOK" and bam, just like that, you'll have a ticket.
Zomato
Foodies, listen up! This app was made for everyone who loves his or her stomach. They have a gigantic restaurant directory of nearly all the eateries in India, plus you can rate each eatery, too. You can search for type of cuisine in your location, and rest assured: the app will give you a lengthy list of all the places which got good reviews. Quality eating at its best!
AudioCompass
The Indian Ministry of Tourism has really outdone itself with this revolutionary app! This insanely useful app will be your audio tour guide for the whole length of your trip. Just pick a popular tourist location, select the audio tour, and learn all the interesting facts you need to know. There are more than 1,000 places in the program's itinerary, and what's even better: the app works offline, too! Time to discover India in-depth, everyone.
Tripigator
This, too, is an app made through a collaboration with the Indian government. This well-designed and straightforward travel app has everything to help you plan trips throughout India. It tells you the fastest way to get where you want, shows you where ATMs, pharmacies, restaurants and hotels are. It even gives you a shout-out if there is some kind of show or other activity going on near you – this way, you won't miss pop-up festivals around the city.
IRCTC Connect
The Indian Railway Catering and Tourism Corporation Limited has organized everything into a nice, neat app for you.   It will help you plan extensive train routes within the country. It'll also keep you updated with fresh train schedules, information on delays and other issues that might come up, plus it'll let you book tickets quickly and easily, too.
The Times of India
So, you travel abroad, to a country where you'll be so busy embarking on new adventures, that you won't really watch the TV. However, if you do decide to check what's going on around you, the Times of India will lend you a helping hand. The most popular news outlet in India, has released a wonderful app that will help you keep track of things happening in the city you're visiting. Even better: it will also provide you with information about what's going on in the world.
Are you crazy enough to come along for the ride? Then join us on the next
India's Cup
. Get a team together and let's see you at the starting line! If you want to join us in spirit, like us on
Facebook
or follow us on
Twitter
to keep up with our latest antics.
About the Author