Sleep in the Milky Way: India's Highest Hostel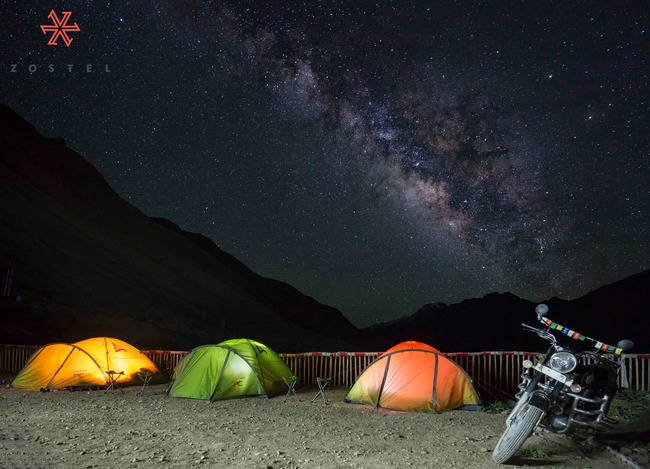 Chances are, you're a person who doesn't shy away from a challenge. After all, you're reading this article on the website of a rally across India! It is also a safe bet that you love travelling and trying out new and exciting things. So why not give India's highest hostel a go?
Good news: you can now sleep under the blanket of the endless Milky Way – without tiny, cold tents and freezing half to death. The Spiti Valley is a desert mountain valley situated in the Himachal Pradesh state of India, some 4700 metres above sea level. Its name means "Middle Land," indicating that the valley is between Tibet and India.
Trekkers and climbers from all over come here to experience nature untouched, its breath-taking beauty providing everyone with the sense of adventure a new perspective. Thanks to India's hostel chain, Zostel, you can enjoy and explore this remote land while also being able to rest up properly.
The Zostel hostel in Kaza that just opened its doors (and comfy beds) to visitors can safely declare that it is the highest hostel in the whole of Asia. The building comprises six mixed bedroom dorms, some deluxe rooms for more private individuals and some tents outdoors, too. As all hostels in the Zostel chain, the design in this haven is fresh and funky, with cool artwork on the walls, comfy beanbags and even a flat screen TV if you want to keep up with what's happening in the world (although, chances are that you won't care.)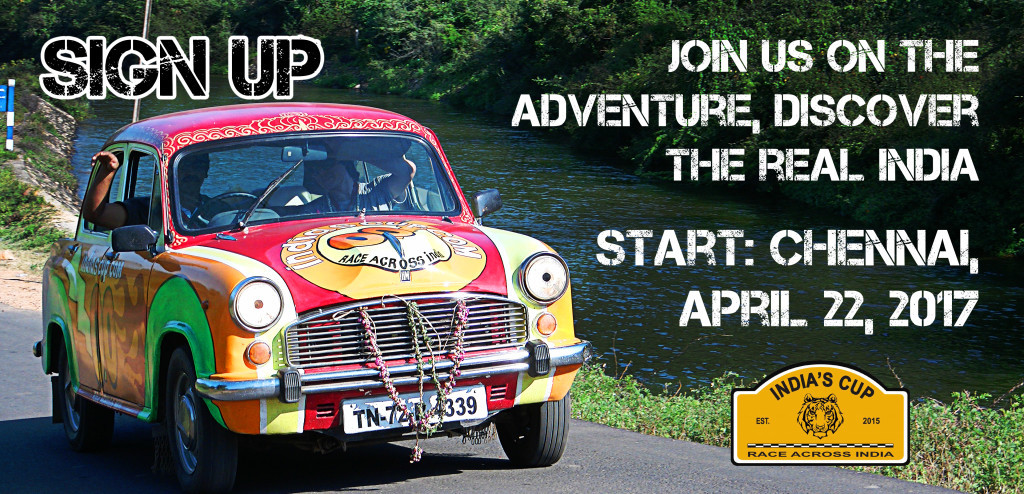 The hostel is situated so that you can explore surrounding towns (such as Key, Khibber, Tabo and Mudh) and Himalayan trails, too. If you want to go for the complete camping experience, Zostel also makes it possible for you to rent huge tents (with attached toilets, electricity AND Wi-Fi) that can be set up slap-bang in the middle of the desert.
So, if you're already in India for the India's Cup, why not take some days to rest up afterwards? Milky Way, a comfy lodgement, peace and quiet are guaranteed!
Are you crazy enough to come along for the ride? Then join us on the next
India's Cup
. Get a team together and let's see you at the starting line! If you want to join us in spirit, like us on
Facebook
or follow us on
Twitter
to keep up with our latest antics.
About the Author