Quirky and Fun: Themed Restaurants in India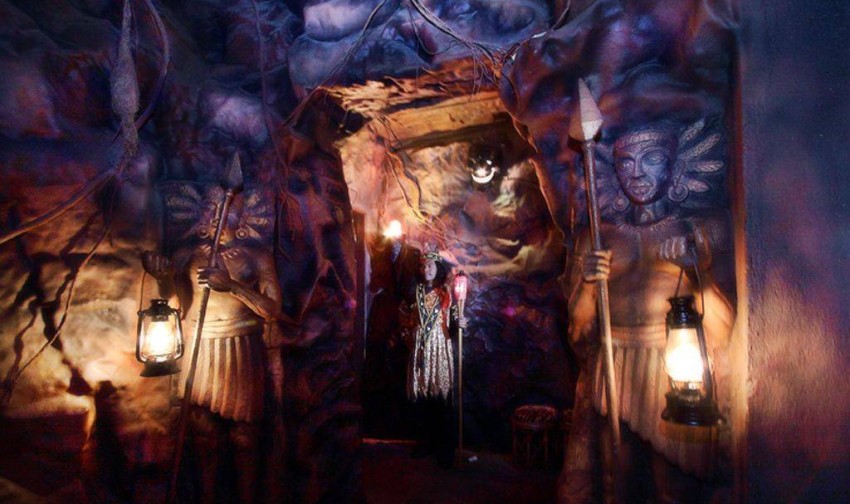 Let's face the cold, hard facts: rallying through India is not an easy job and is bound to make you very, very hungry. So, why not enjoy a meal in one of these extremely cool themed restaurants in India?
Silver Metro, Bengaluru
If you enjoy getting from point A to point B with the help of public transport, the metro-restaurant will definitely be one of your favourite places to eat! Plus, the price of the lunch buffet is well worth it, because you'll be able to eat as much as you can from delicious veg and non-veg dishes and desserts and noodles and, well, any type of dish you can think of, for no more than 475 INR.
70 mm, Hyderabad
Bollywood all the way! The theme of this place is none other than musicals set in India, spiced up with just the right amount of melodrama. The interior of this restaurant looks like a red carpet venue, or an old cinema – expect to see a lot of velvet and framed movie posters from the past. Oh, and while you are chewing on Indian and continental meals, you can also watch some of Bollywood's best works – they'll be screening them for sure!
Kaidi Kitchen, Kolkata
Hopefully, you haven't been to prison…yet. Choose this theme restaurant in Kolkata, and you'll be stepping into the world of prisoners and guards, locked behind bars and stone cold ambiance. Kaidi Kitchen aimed to provide foodies with an exceptionally unique experience – and they succeeded, because every guest coming to eat here will see what it would be like to spend a couple of hours in jail. Cells are assigned to each guest group, and they even get to wear prisoner clothes if they want to… Servers are guards and they have quite a colourful menu, consisting of Thai, Mexican and North Indian food. If you can muster the courage to eat there, it really will be a strange but delish experience!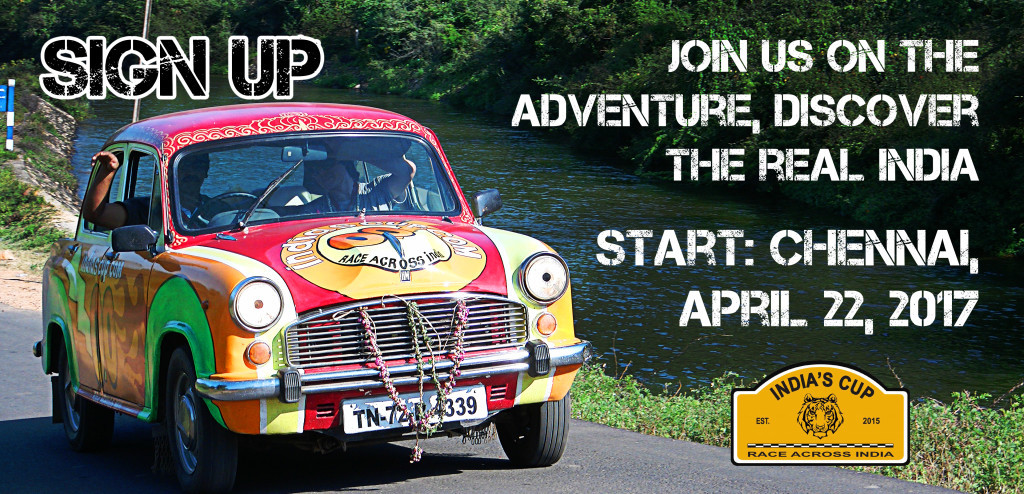 Gufha, Bengaluru
Language connoisseurs will instantly know what the special feature of this restaurant is; the meaning of "gufha" is cave. Although the restaurant is not exactly in a cave, you'll get the feeling like you've travelled out of the city (whereas it is right in the center of the city,) to a remote complex of caves and gone underground. Exciting, isn't it? The interior design mimics the rocks and formations of a natural cave, while providing a cool haven from the scorching sun. They serve Afghani and Indian food, and they are very reasonably priced, so quickly book a table and explore this underground kingdom.
The Black Pearl, Bengaluru
If you're familiar with the Pirates of the Caribbean, then this restaurant should definitely be on your list. Step into the world of pirates and huge wooden ships, walk along the deck and say hello to the fake skeletons and pirate mannequins scattered all over the place. The atmosphere is really pleasant, with always-smiling servers and amazing Caribbean and continental dishes… yo ho-ho and a bottle of rum!
Are you crazy enough to come along for the ride? Then join us on the next
India's Cup
. Get a team together and let's see you at the starting line! If you want to join us in spirit, like us on
Facebook
or follow us on
Twitter
to keep up with our latest antics.
About the Author