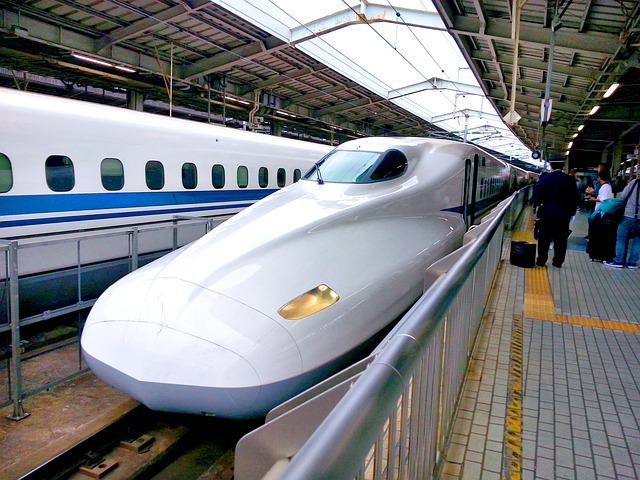 Wow! India doesn't mess around when it comes to tourism, that's for sure. The plans are grandiose, but why shouldn't they be? India is among those countries that have the longest railway network. And, as we know, novelties are always welcome: India's underwater train will be one special tourist (and local) attraction.
We already know that the country is preparing itself for a high-speed railway construction project, but having the bullet trains travel underwater too is news for everyone. The bullet-train corridor will be built between Mumbai and Ahmedabad, covering approximately 508 kilometers. The underwater pass will connect the towns of Thane and Virar in Maharashtra, accounting for about 21 kilometers of the entire journey. The rest of the track will be elevated.
The maximum speed of the underwater bullet train will be around 350 km/h and the project will be funded by the Japan International Cooperation Agency. The initial constructions will start towards the end of 2018, and will cost INR 97,636 crore – the Japanese will loan 81% of this fee to the Indian government.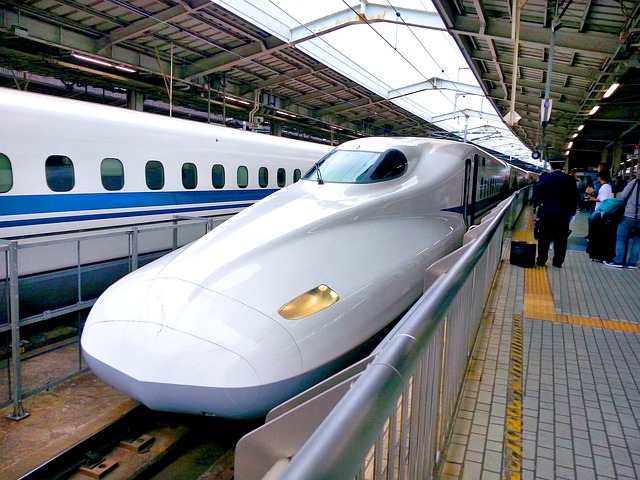 Similar bullet trains exist already in many countries: Japan has one called the Maglev, which can travel at 603 km/h; Germany 's bullet train was named TR-09 and can reach a speed of 450 km/h; the two high-speed trains in China christened Shaghai-Maglev and Harmony CRH380A can go 430 km/h and 480 km/h respectively. Then there is the TGV in France with a top speed of 320 km/h and the two bullet trains in Spain (Siemens Velaro E/AVS 103 and Talgo 350,) with maximum speeds of 365 km/h and 400 km/h.
So, pencil in a holiday for around 2020 and 2021 and witness the wonder… oh, and don't forget to book a train ticket well in advance, I suspect the train will be full for the first couple of months…
Are you crazy enough to come along for the ride? Then join us on the next
India's Cup
. Get a team together and let's see you at the starting line! If you want to join us in spirit, like us on
Facebook
or follow us on
Twitter
to keep up with our latest antics.
About the Author