24/7 Tourist Helpline in India For Your Rescue

The government is always coming up with ways to help tourists visiting the country… and the 24/7 Tourist Helpline in India is a perfect example of these efforts.
The government of India is incredibly proactive on the matters of foreigners visiting the country. To be more specific: they are always thinking about how to make this overwhelming, huge, beautiful country a bit easier to navigate for newcomers. Many tourist-friendly projects enjoy the support of the government, like smart phone apps such as AudioCompass, an app acting as your personal tour guide, telling you everything you need to know about landmarks (and it works without an Internet connection!)
24/7 Tourist Helpline in India was launched at the beginning of February by Dr. Mahesh Sharma, the country's Minister of Tourism, Culture & Civil Aviation. To cater to as many need as possible, the service is available in 12 languages:  English, Hindi, Arabic, Spanish French, German, Italian, Japanese, Korean, Chinese, Russian and Portuguese. The government decided that the call centres of TATA Business Support Service will be suitable to run the helpline.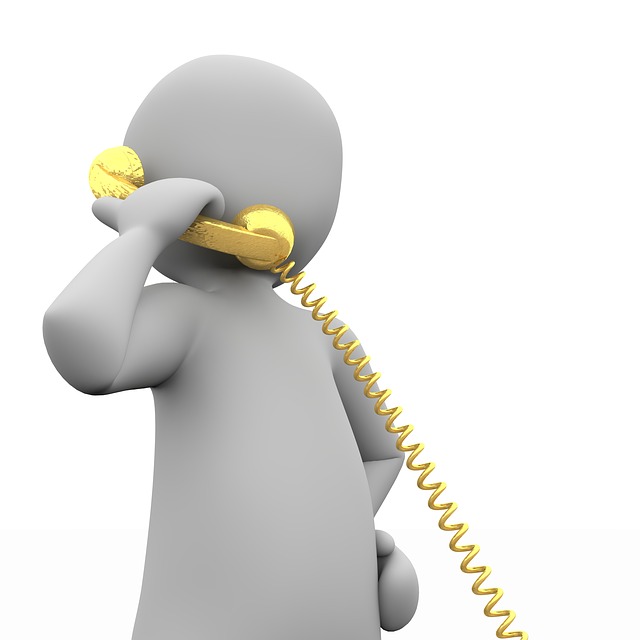 As Dr. Sharma told the public, the 24/7 phone helpline was a "fulfilment of the promise made to the people," making sure that tourists travelling though the country can feel secure. If a traveller has a concern, or runs into a problem, they can immediately call the toll-free number and report the incident. They will then be advised on what to do instantly.
The Ministry also made some promises to renew the Incredible India website to be more tourist-friendly. The Ministry of Tourism has also set up a Tourist Line to keep foreigners updated on anything they need to know about India in general, or current news that might affect them.
The number is: 1800-111-1363, so save it and use it if need be!
Are you crazy enough to come along for the ride? Then join us on the next
India's Cup
. Get a team together and let's see you at the starting line! If you want to join us in spirit, like us on
Facebook
or follow us on
Twitter
to keep up with our latest antics.
About the Author