Posted 18 December 2014 by Jennifer IN

0 responses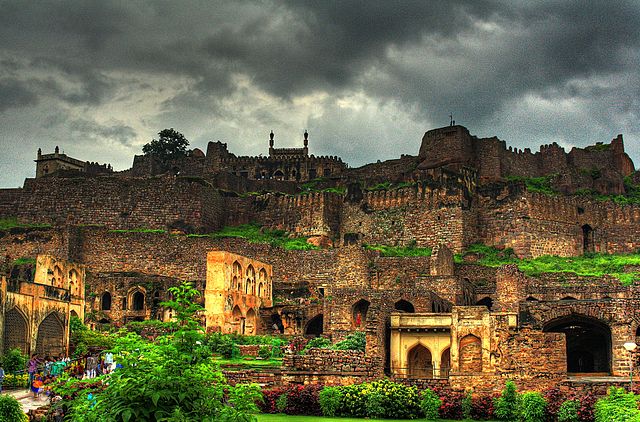 The point where north and south India meet, Hyderabad is a city of stark contrasts combining historic monuments with ultra modern business complexes. Today, the capital of Telagana state competes with metropolises like Chennai and Bangalore as India's IT capital, and with Google and Microsoft being based here it's easy to see why.
Posted 10 December 2014 by admin IN

0 responses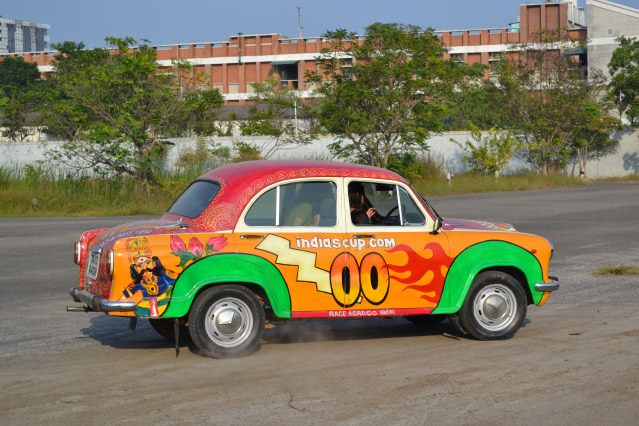 Earlier in May, when newspapers in India announced that Hindustan Motors Ltd would halt production of the Ambassador car, everyone thought this would be the end of the road for India's most beloved car. But the famous brand is making a comeback with our India's Cup – Southern Xpress 2015.
Posted 1 December 2014 by Jennifer IN

0 responses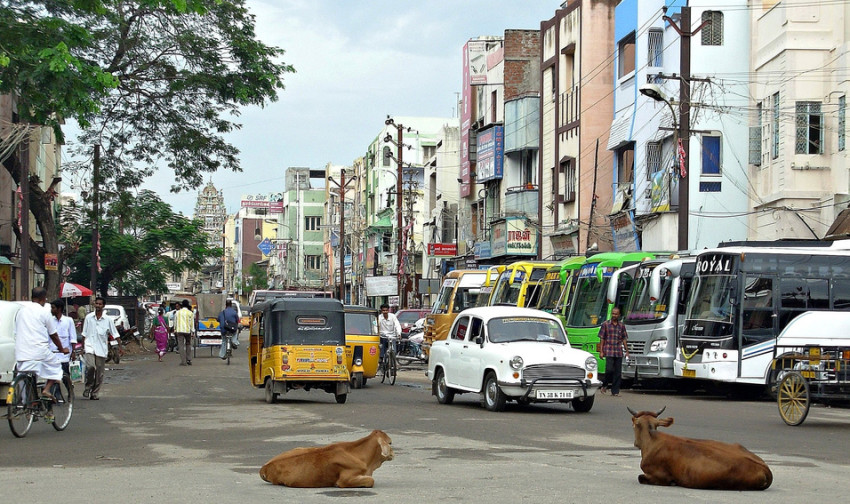 When tourists think of travelling to India, they tend to stick to the northern provinces with plans of ticking off the Taj Mahal, the Golden Triangle and sites along the Ganges off their list and usually bypass the south, which we believe is a pity.