South India's Top 10 Highlights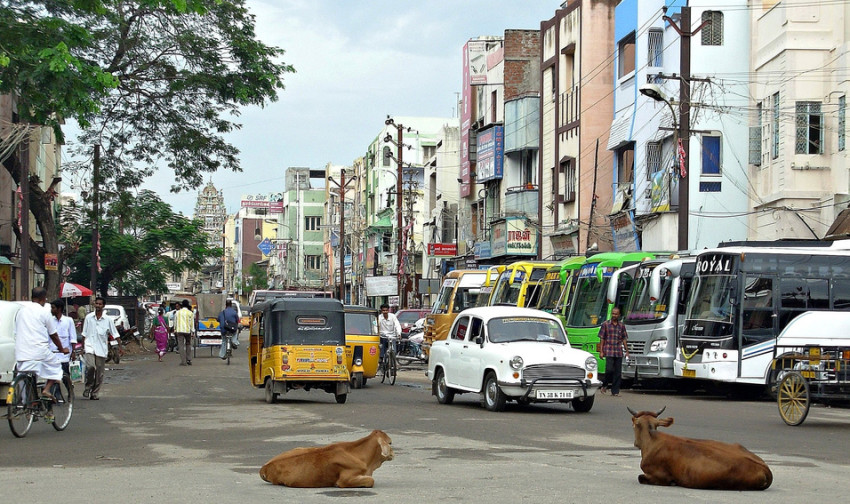 When tourists think of travelling to India, they tend to stick to the northern provinces with plans of ticking off the Taj Mahal, the Golden Triangle and sites along the Ganges off their list and usually bypass the south, which we believe is a pity.
South India has so much to offer any explorer or traveller, which is why came up with a list of highlights from the region to give you an idea of what you can expect from India's wonderful South!
1. The backwaters of Kerala
There is no place like Kerala, with its stunning coastline, hugged by the Western Ghats mountain range, and of course, its famous backwaters. This network of canals shaded by palm trees with wooden boats sailing leisurely along is synonymous with the idea of Kerala, and an absolutely must visit when in South India.
2. The ruins of Hampi
Fans of archaeological sites and history should make a beeline to the village of Hampi in Karnataka. The ruins of the city that once functioned as the capital of Vijayanagar, one of the greatest empires in India, is said to have been one of the largest cities in the world in its heyday. Even today its ruins still make up more than 500 monuments.
3. The tea fields of Ooty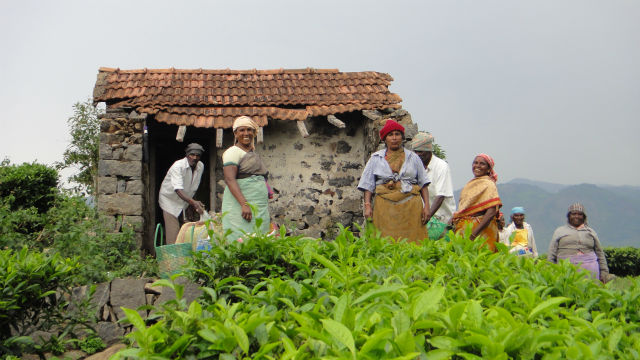 Driving down the western part of Tamil Nadu on the fringes with Kerala, the area round Ooty, famed for being "tea country" is a natural splendour decked out with tight, hairpin bends not for the feint-hearted traveller. Even though the road is rather heart stopping, the sight of the tea fields and estates are a wonder.
4. The wonder of Mysore
Some say that if you haven't been to Mysore, you haven't seen South India. Karnataka's second city is famous for its stunning palace, but there is more to Mysore than that. Wildlife lovers can also take an elephant ride besides the palace, and there is also the Ranganathittu bird sanctuary to check out.
5. The ancient temples of Madurai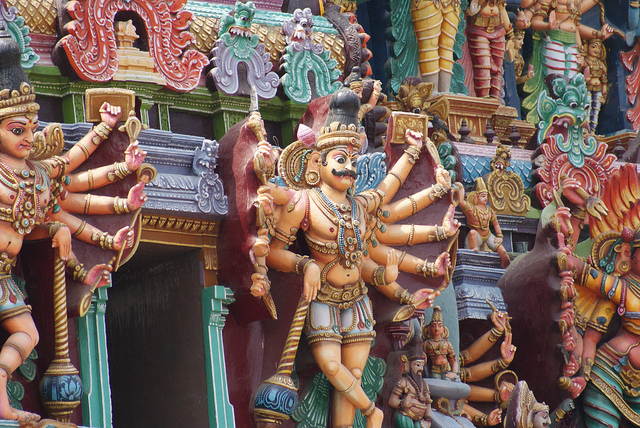 Tamil Nadu is also home to one of India's most impressive and important temples. The Meenakshi Temple in Madurai is ancient, and the city itself is also over 4000 years old! It's a fascinating city to explore with superb examples of Dravidian architecture and stunning sites.
6. Mumbai: India's cosmopolitan pride
One of India's iconic cities, Mumbai is famous for Bollywood and buildings of epic proportion. It's a city of extremes, housing some of the biggest slums on the continent and also the most expensive home in the world. It's a sprawling metropolis, but also has one of the largest tropical forests in an urban zone. Definitely one site visitors to India must see at some point.
7. Goa's golden beaches
Tourists flock in their thousands to Goa's glorious palm clad sandy beaches. Goa is perhaps the closest you'll get to paradise on Earth, but there is more to explore than just its beaches. The capital Panaji is an interesting place to get lost, with its narrow winding streets echoing Goa's Portuguese past can make you feel like you're lost in Lisbon.
8. Pondicherry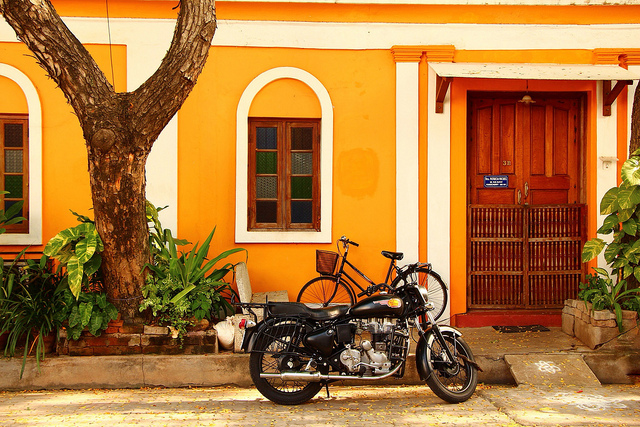 Pondicherry is India with a French accent. The street names and the architecture carry a Gallic feel, making Pondicherry a curious city to explore. Not only that, it is also home to one of the world's most famous ashrams, for those of you who are spiritually inclined.
9. The ancient seaport of Mahabalipuram
Once an ancient seaport, Mahabalipuram has a lot to offer, from historic temples and rock carvings to a charming downtown region. Being only a couple of hours from Chennai, it's easy to visit this laid back town while in South India.
10. Chennai: the Gateway to the South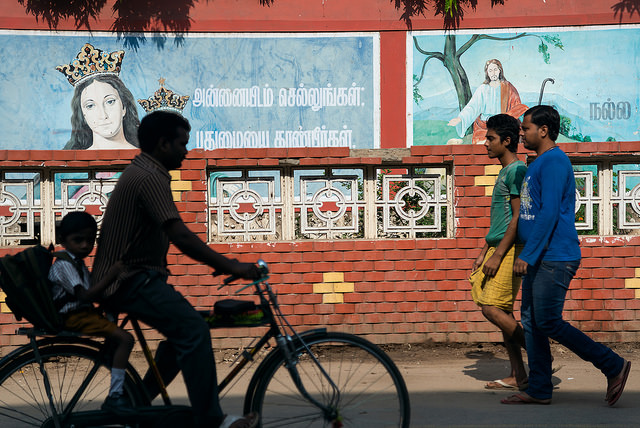 Love it or hate it, Chennai is South India's gateway. A sprawling metropolis famed for its temples, shopping and stretches of beach. Even though Chennai, formerly known as Madras, was founded by the British, it's still the core hub of Tamil music and culture.
South India