Posted 10 December 2014 by admin IN

0 responses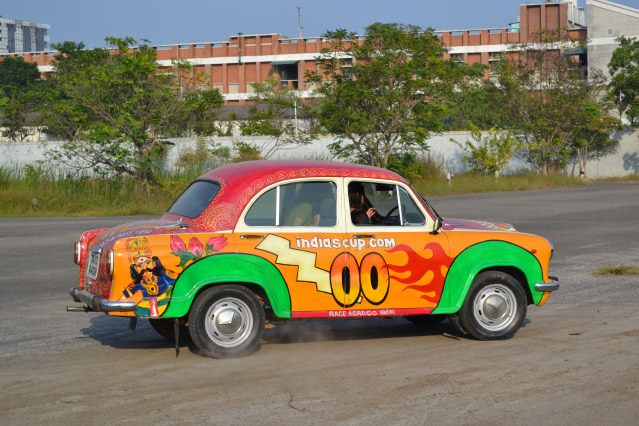 Earlier in May, when newspapers in India announced that Hindustan Motors Ltd would halt production of the Ambassador car, everyone thought this would be the end of the road for India's most beloved car. But the famous brand is making a comeback with our India's Cup – Southern Xpress 2015.
Posted 10 November 2014 by Jennifer IN

0 responses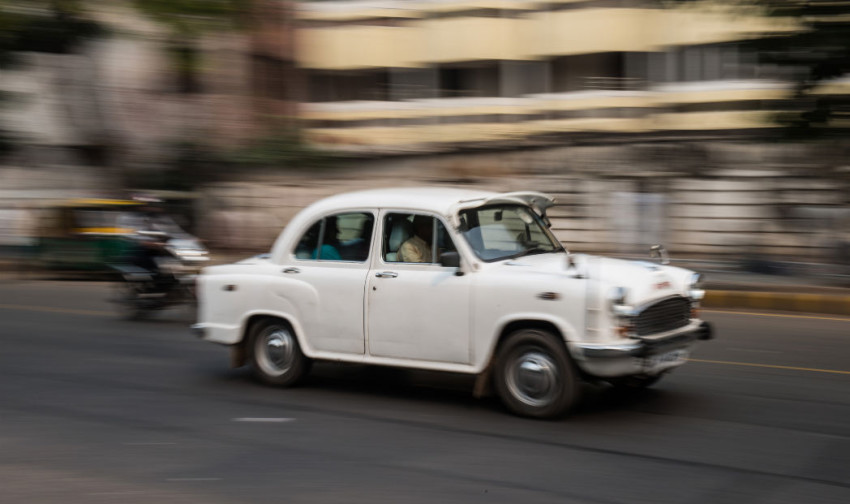 We were sad when we saw that the great Indian Ambassador car ceased production earlier this year, which is one of the reasons we feel we'd like to pay tribute to India's motoring past with this leisurely cultural road trip across India.