Extended Stay in India on E-Visas
The length of time that visitors on e-visas can stay in India is to be increased.
Great news for visitors to India, like those visiting for the India's Cup. E-visas, previously providing a stay of thirty days, now offers double. A sixty day stay also comes with double entry, increasing flexibility for travelers to India. Let's learn more.
E-Visas to India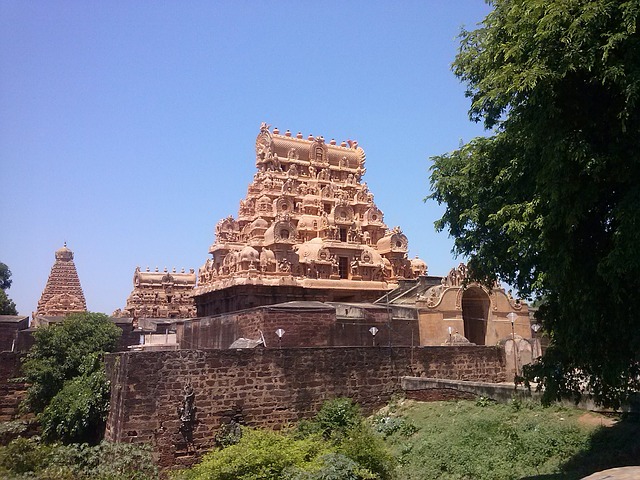 Things just keep getting better for visitors to India. First, it was revealed that visitors to India would have free pre-activated sim cards upon arrival to India. Now, it has been announced that people visiting India on e-visas can stay for sixty days, rather than the thirty previously offered. Furthermore, rather than single-entry visa, tourists will be offered double-entry. This opens up the possibility to visit bordering countries like Bhutan. Additionally, the window for application for e-visas has been extended from 30 to 120 days. These rules apply to tourists, but there are even more generous rulings for those visiting India for medical treatment.
Why is India doing this?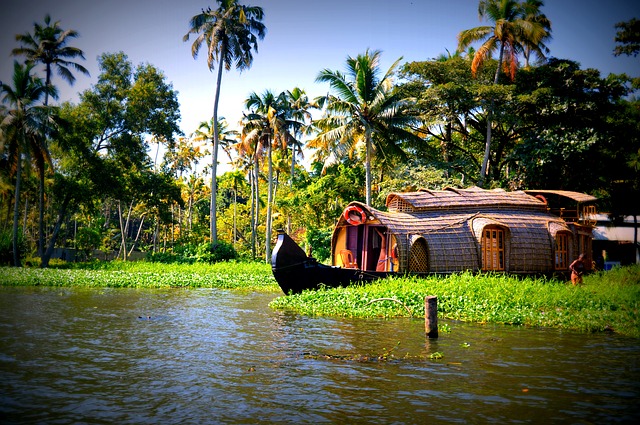 Like when officials announced the news of free pre-activated sim cards for those arriving on e-visas, Indian authorities see this as another gesture aiming to promote travel to the country. In addition to the changes for those applying as tourists or for medical help, there are further specialised visas for business, internships, and more. Rajnath Singh, the Home Minister, said that the Indian Government "has liberalised its visa regime to promote tourism, business travel and attract potential investors to the country".
India's Cup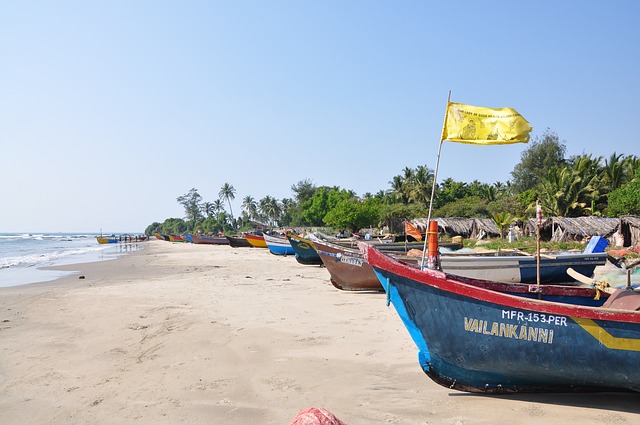 The potential extended stay in India for those arriving on e-visas will make travelling in India even simpler, so there's now no excuse not to head there as soon as possible, where you can experience the adventure of a lifetime. The 2018 India's Cup will start in Chennai, before heading South through Tamil Nadu. Teams will then drive North up the picturesque Malabar Coast. The final destination is Goa, famously home to some of the world's finest beaches. A minimal assistance adventure rally, the India's Cup explore usually unseen parts of South India, blessed with fantastic scenery, unique culture, and delicious cuisine.
Are you crazy enough to come along for the ride? Then join us on the next
India's Cup
. Get a team together and let's see you at the starting line! If you want to join us in spirit, like us on
Facebook
or follow us on
Twitter
and
Instagram
to keep up with our latest antics.
About the Author