Free Pre-Activated Sim Cards for Tourists Entering India on E-Visas!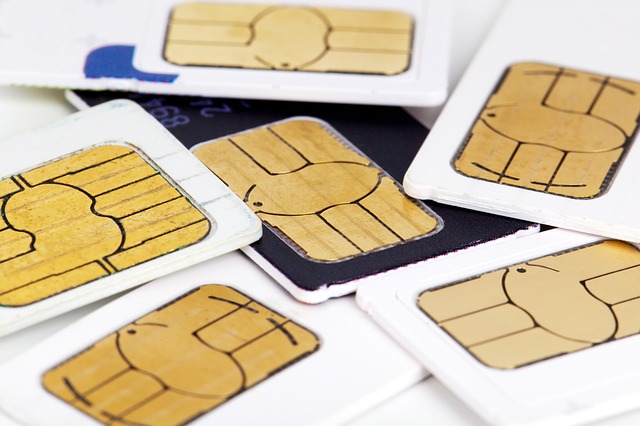 A Helpful initiative for tourists in India: free pre-activated sim cards on arrival.
Using a phone abroad can be a nightmare for travelers, with hidden costs and service problems always a possibility. When arriving in fast-paced and sometimes confusing India, having a sim card is a great help for a tourist. And now, the sim-cards provided will be pre-activated, meaning even less hassle. All participants on the India's Cup minimal assistance rally receive sim cards anyway, but for those not in India for a Travel Scientists event, here's how the scheme will work!
How will the scheme work?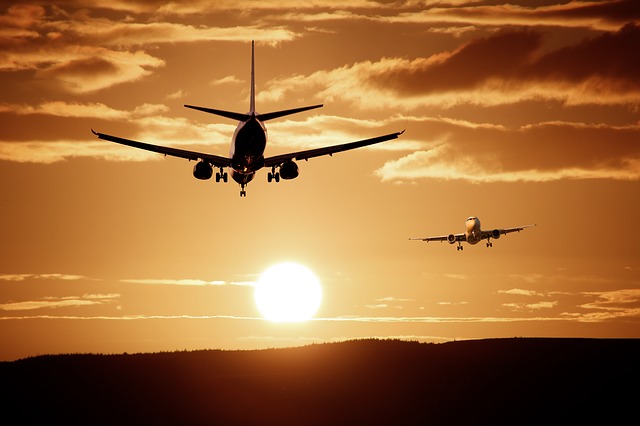 The free pre-activated sim cards will initially only be provided at New Delhi's Indira Ghandi Airport, but in time the service will be extended to 15 other airports in the country. The sim cards will only be available for those entering India with an E-visa, an option which is currently available for citizens of 161 countries. This is because with E-visas, information about the travelers will be available before their arrival. This is great news for tourists to India, as for years the country has had a reputation as a difficult place to both purchase and activate sims cards upon entering the country.
What Kind of Sim will Travelers Receive?

The free pre-activated sim will have 50 Rupees worth of credit, plus 50MB date. This scheme has been launched in partnership with BSNL, the state-owned telecommunication company, who provide the sim on arrival in exchange for a copies of the E-visa and the first page of the visitor's passport. In addition to the sim-card, there will be a 24-hour phone helpline set up for tourists, available in an incredible 12 languages. The sim card will be valid for 30 days.
Why Is India Being So Generous?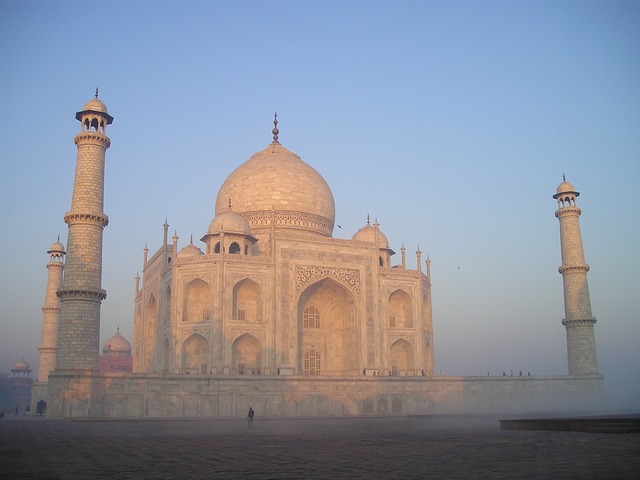 Offering sim cards for tourists on arrival in India is designed to make life easier for tourists visiting the country, especially due to India's previous reputation as a complicated place to use your phone. Naturally, it will also ease communication with friends and relatives back home, in addition making arriving at one's hotel smoother. The tourism minister, Dr Mahesh Sharma, reportedly claimed that he had the idea when receiving a similar service when visiting nearby Sri Lanka. Indeed, India is not the first country to offer such sim cards. However, visitors, and those in the Indian tourism industry, will still be very pleased by the initiative. The official body for India tour operators, IATO, called the scheme a "great gesture".
India's Cup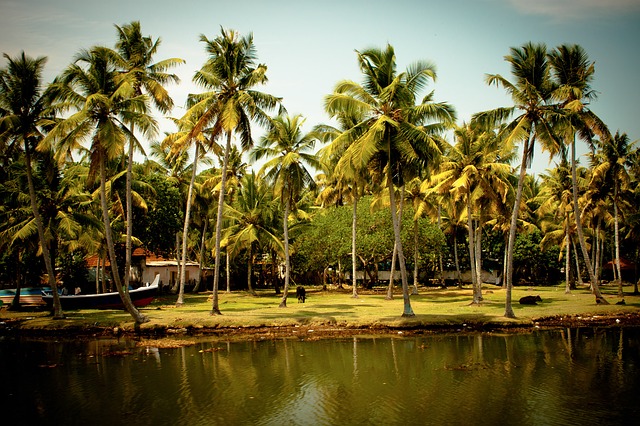 Free pre-activated sim cards for tourists on arrival in India will make it even easier to go on real adventures, so why not join us for the 2018 India's Cup? Beginning in Chennai, the teams will head South through Tamil Nadu before driving up the Malabar Coast, finishing up in Goa. The minimal assistance driving challenge offers the opportunity to explore parts of South India that tourists don't normally see, but without missing out on the history, food, and culture, that make India so amazing.
Are you crazy enough to come along for the ride? Then join us on the next
India's Cup
. Get a team together and let's see you at the starting line! If you want to join us in spirit, like us on
Facebook
or follow us on
Twitter
and
Instagram
to keep up with our latest antics.
About the Author