Goa: A melting pot of paradise and history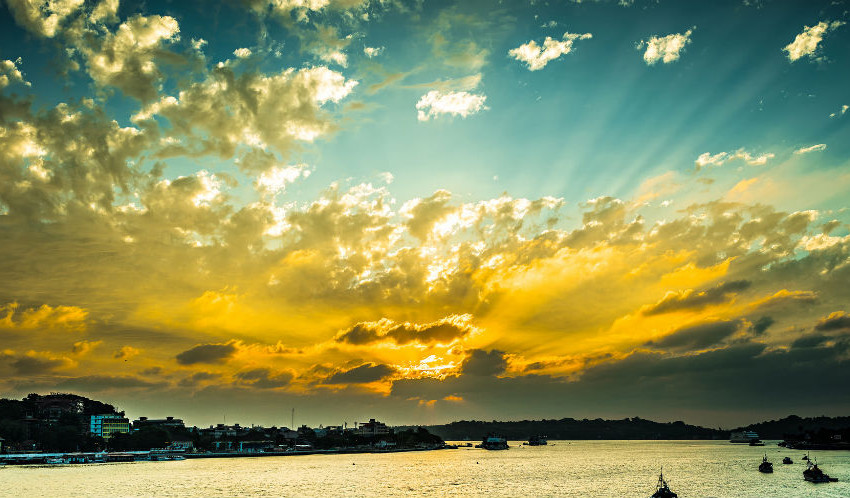 When you think of Goa what do you imagine? Pristine white beaches with sparkling waters and shady palms might capture Goa's stunning coastline, and while thousands flock here a year to lie on a beach or find spiritual enlightenment, we feel that many people visit Goa and don't really get it.
Goa is a true melting pot of cultures in India and a place we find incredibly fascinating, which is why we have picked its capital Panaji as the place to take our rest day on the winter branch of our India's Cup.
Panaji is perfect as a base to explore the beach, but on our rest day why not go out and explore one of India's most unique cities?
A cultural melting pot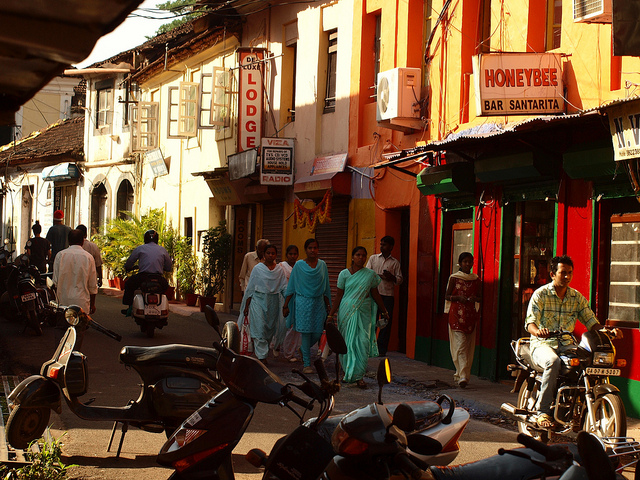 Walking around Panaji is bit of a trip. There are so many elements thrown together, of course there is the vibrancy and the noise that you come to expect from India, but there is also an element of Latin America and the Mediterranean warmth.
Panaji and Goa was a solitary Portuguese outpost for 500 years, and the influences of Portugal's colonial rule can be seen in the crumbling buildings with overhanging balconies laced with bougainvillea.
But it's not just the architecture that carries an echo of Goa's varied past, but the local cuisine is also an interesting fusion of local spice and ingredients, like coconut, palm, chillies, but there is also an element of Portuguese cooking and refinement in the local dishes. When in Goa, you've got to try some of the local and special curries.
And then there is the laid-back attitude and joie de vivre. While India has a reputation for being a highly charged country with a chaotic edge, in Goa, the relaxed Mediterranean mentality has certainly taken a hold. The Latin philosophy behind the Siesta is ingrained in Goan culture, and even has a specific name for it: susegad.
Exploring Panaji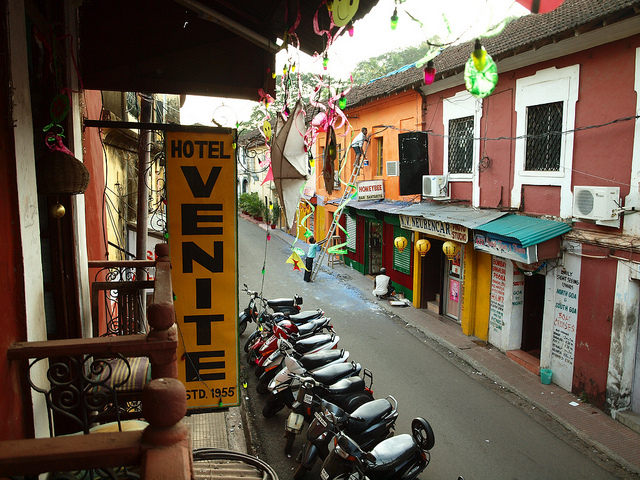 As much as it might be tempting to spend the whole time at the beach in Goa, or doing yoga by the pool while sipping coconut juice, you'll want to make an effort to visit Panaji itself.
Goa's capital is a unique city with narrow winding streets that look like something you'd find in a Portuguese resort, historic churches and local life.
The Church of Our Lady of the Immaculate Conception might look better placed in Lisbon or South America, but this unique 16-17th century church is one of Goa's most fascinating sites. With a towering white façade, set to a backdrop of blue skies and swaying palm trees, this is a jewel of the country.
But make sure to explore the old Latin Quarter in the neighbourhood known as Fontainhas. Multi-colored buildings decorated bright tiles and adorned with hanging balconies are all squeezed together into narrow winding streets make it one of the most atmospheric districts in the city.
Also, check out the Secretariat, one of Goa's oldest colonial buildings, which was founded in the 16th century by the Portuguese. This stands on the site of a 15th century palace, but was reinforced for use as a customs post. It became a State Assembly, and today it houses government offices.
Relax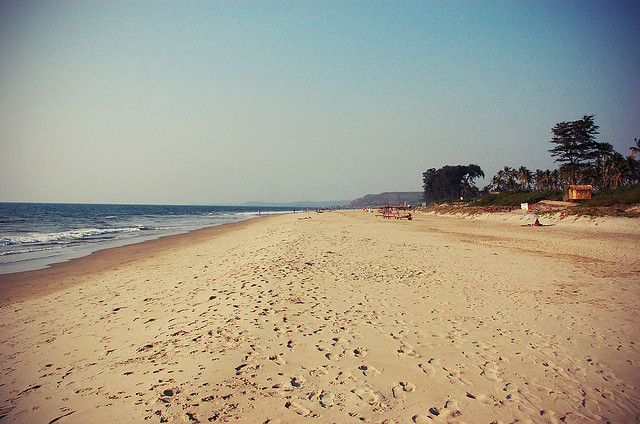 We're definitely going to make the most on the India's Cup of our time in Goa. While we're planning to explore Panaji and try out the local cuisine, we're also going to enjoy a much-deserved day at the beach. It's our only day of rest, and with gorgeous stretches of palm-clad beaches hugging the Arabian Sea – what more could we want on our rest day?
Goa