The India's Cup 2018: Training Day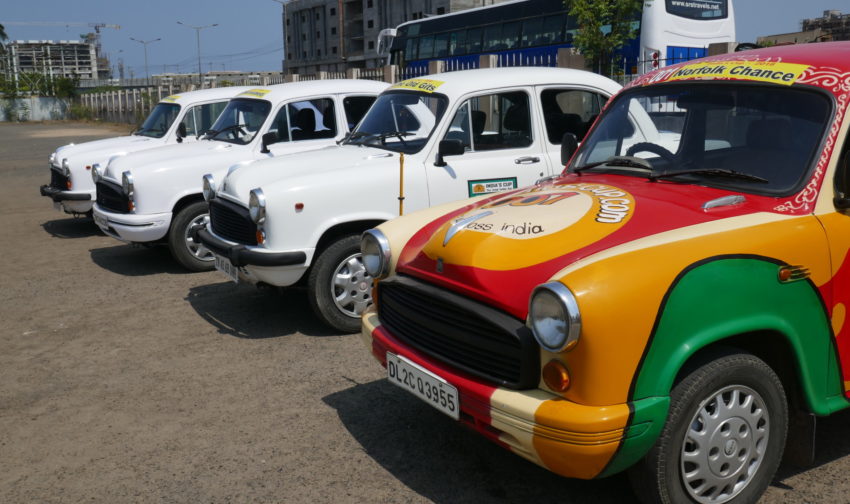 Day 1 of the India's Cup driving challenge 2018.
April 2018 saw the first edition of the India's Cup in its new, improved, format. Better vehicles, a better route, and, of course, brand new teams. The event was a great challenge, but provided participants with many fantastic moments and incredible moments. We're going to review the event, from start to finish, starting with Day 1, when the teams met in Chennai.
Meeting the Vehicles
As we met in a Chennai hotel on Day 1, we learned that teams had taken dramatically different approaches to preparation. One team had opted to stay in the dodgiest hotel they could find, to ready themselves for potentially less than 5-star accommodation coming up on the trip: they were delighted to learn that nowhere on the trip would we be staying anywhere nearly as bad as the place they found. Other teams had checked into the official hotel a day earlier, and got drunk. Still they were raring to go, and excited to see their cars for the first time.
Team Talk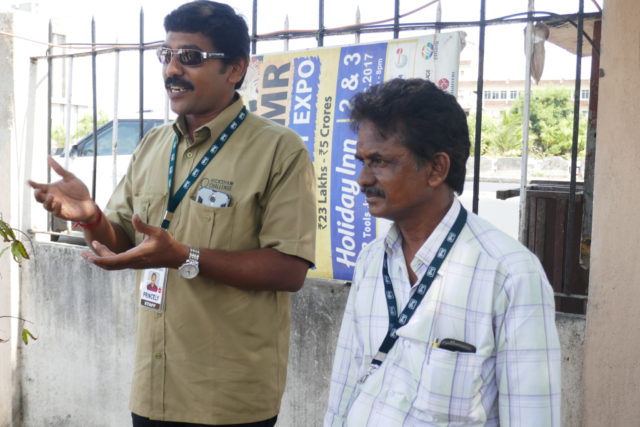 After official introductions and a detailed briefing at the hotel, teams jumped in rickshaws to the practice ground. There they met the mechanics and support team, and were given helpful tips on how to drive their slightly unpredictable vehicles. Then they had a chance to drive themselves. After a brief practice, each driver had to drive round a set course, to prove they were ready for the Indian roads.
Ready for the Road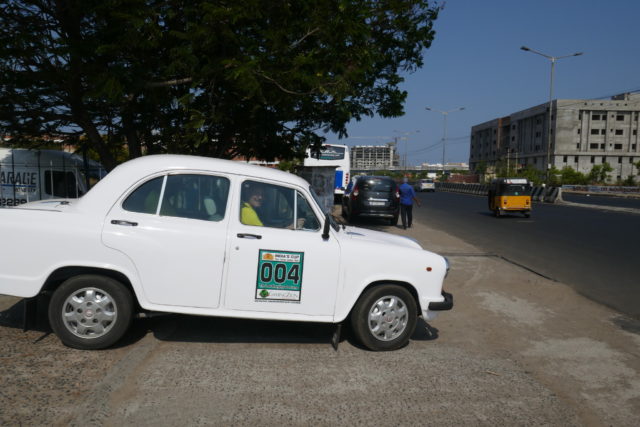 Luckily, everyone passed the test. So, we set them another challenge. They were to drive back to the hotel, roughly thirty minutes away. This meant not only figuring out the vehicles, but encountering Indian roads, and the somewhat chaotic Chennai traffic. And they had to navigate, not an easy task for anyone, even with google maps. But, we were pleased that everyone managed to pass this test with flying colours.
Curry in a Hurry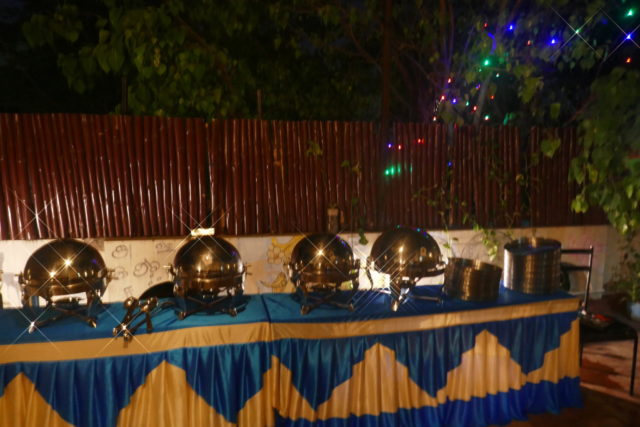 The night before a great challenge, it's best to get an early night, to be in top condition… but that's not really the Travel Scientists' style. We hosted a rooftop welcome party with a tremendous buffet selection of South Indian classics, and a not inconsiderable amount of free alcohol. The Goan Feni went down particularly well. The last guests didn't leave till the early hours: the perfect start to the India's Cup 2018!

Are you crazy enough to come along for the ride? Then join us on the next
India's Cup
. Get a team together and let's see you at the starting line! If you want to join us in spirit, like us on
Facebook
or follow us on
Twitter
and
Instagram
to keep up with our latest antics.
About the Author