Kerala or Goa: Which State is Your Favourite?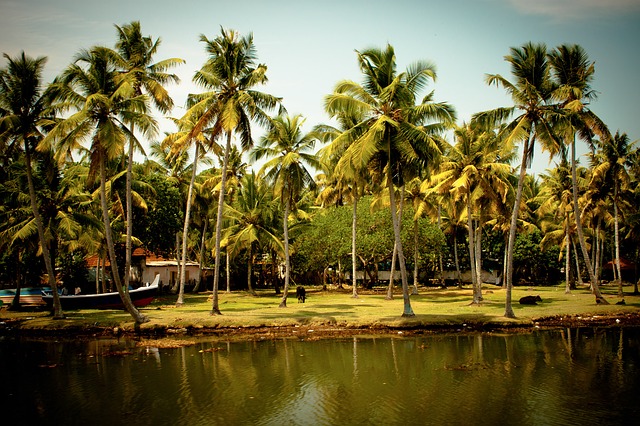 People often ask us, if we had to pick a favourite state, Goa or Kerala, which would be. Now we answer!
We're lucky: on the the India's Cup we visit both Goa and Kerala. Both have unique charms, but some people demand answer: if we had to pick a favourite, what which would it be… Goa or Kerala? Well, to be absolutely fair, we decided to put the question to the test, comparing the two South Indian states in the categories most essential for a visitor: beaches, relaxation, fun, history, and cuisine. Let the battle commence!
Beaches : Goa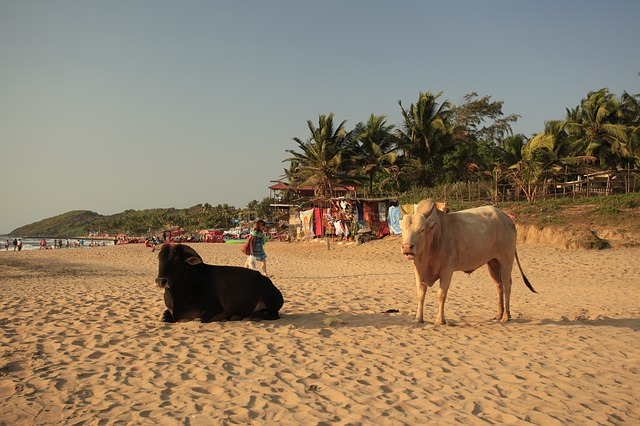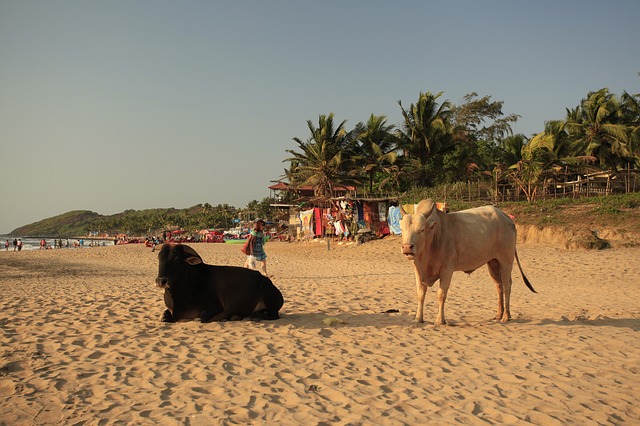 This one is easy. While Kerala has plenty beaches, Goa has the best. The golden sands of Goa tend to be wider and cleaner, and the state's almost interrupted coastline ensures that there is plenty space for everyone. There are plenty amazing beaches in Kerala, but Goa is famous for a reason.
Peace and Quiet: Kerala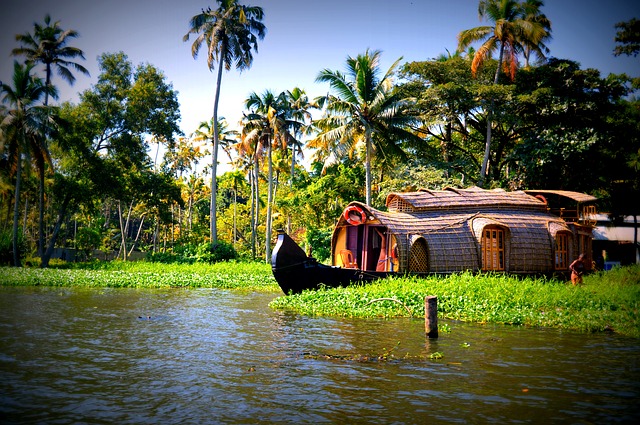 Rather than just comparing Goa or Kerala, if you were looking to relax anywhere on earth, is there a better place than the tranquil backwaters of Kerala, or the luscious Western Ghats? "God's Own Country" is a serene haven for relaxation, whether you are feel more at home on a beach in an isolated cove, a houseboat floating along, or in a hillside retreat.
Fun: Goa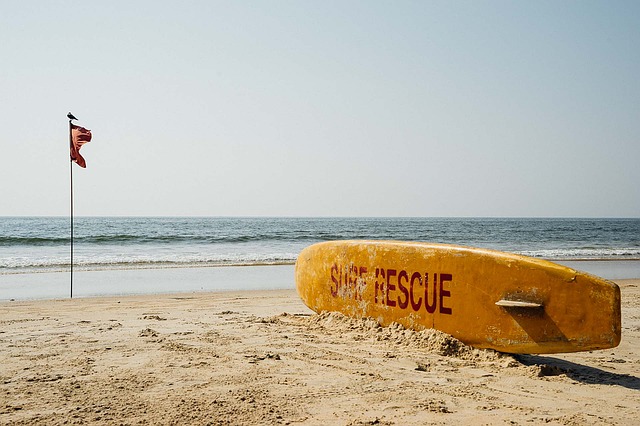 Okay, while Kerala is the place to go to relax, if you're looking to party, there's only one option: Goa. The Union Territory's beaches have been famous for wild parties for decades, and everyone — hippies, backpackers, the rich and famous — can have a great time. Their relaxed rules regarding alcohol seal the deal.
History: Kerala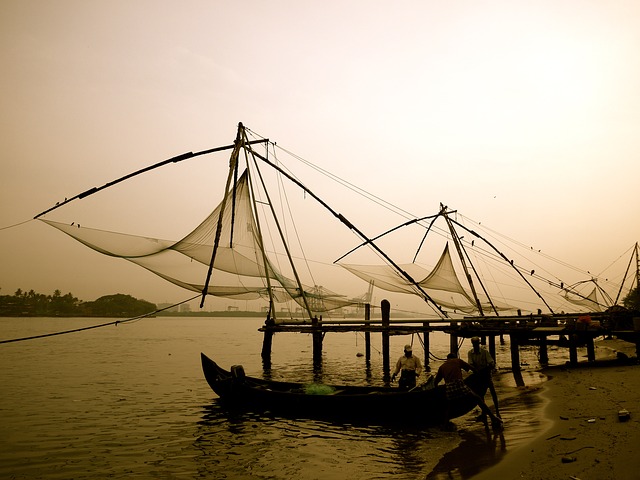 Goa and Kerala both have long, fascinating histories. A long list of foreign cultures have turned up in both states, most famously the Portuguese domination of Goa. While the white churches, colourful tavernas, and cobbled streets of Panjim seem to transport visitors to Europe, we think Kerala's history might just be a little bit cooler. The so-called "spice garden of India" has long been an important trading hub, and it's amazing to visit a place like Cochin, home to India's oldest Jewish community. What we love most, though, are the ancient Chinese fishing nets (pictured above) which still work today!
Food: Tie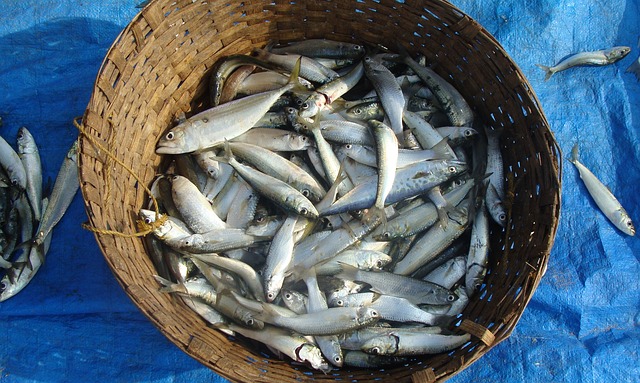 It's just too hard to pick a winner in this category. Both are fantastic for seafood thanks to their ideal coastal locations, and in both states you will find a lot of spice used. Goa meat-loving Portuguese-influenced cuisine, while Kerala is home to to some of the best vegetarian food on earth. On the other hand, Goa is still great for vegetarians, and there is plenty delicious meat served in Kerala! The cuisines are very different, but equally delicious: we say try both.
OVERALL WINNER: Kerala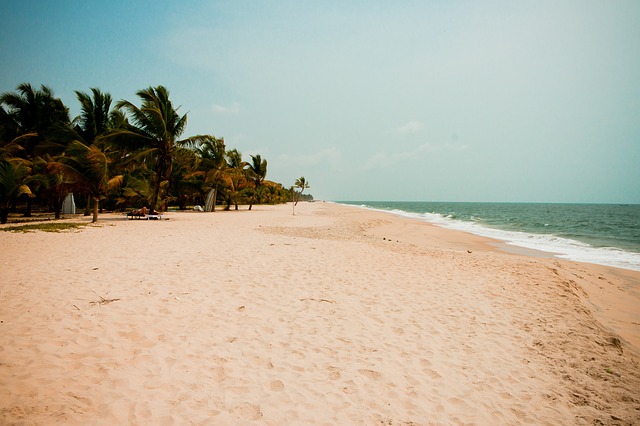 It was a close call, but Kerala wins for one reason: there's more of it! With an area more than ten times the size of Goa, there's more variation, more undiscovered gems, and more great times in store. If you had to choose one in which to live for the rest of your life it would have to be Kerala: from the tranquility of the ghats and backwaters, to busy cities and historic sights, there's so much to discover. However, if you choosing whether to spend just a day, or a week, in Goa or Kerala… well, that's just too hard a choice!
Are you crazy enough to come along for the ride? Then join us on the next
India's Cup
. Get a team together and let's see you at the starting line! If you want to join us in spirit, like us on
Facebook
or follow us on
Twitter
and
Instagram
to keep up with our latest antics.
About the Author