The Coastlines of Southern India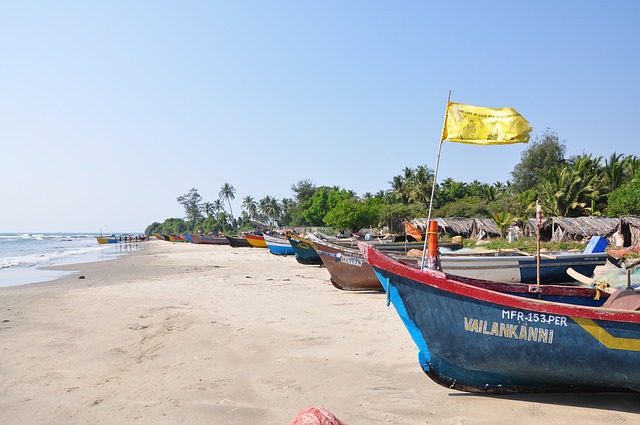 Southern India has a varied and beautiful coastline.
On the India's Cup minimal assistance rally we stick to land — we drive right across Southern India, from bustling Chennai to gorgeous Goa. However, on our way we see several different points on India's long coastline. With a length of over 7,5000 km, nobody can hope to see all of it, but let's run through the major coastlines of Southern India… we stay on all three!
Bay of Bengal
We start our adventure on the what is known as the Coromandel Coast, on the edge of South-Eastern India, looking towards the Bay of Bengal. The largest bay in the world, it borders five countries and is the final destination of many major rivers. We start in Chennai, capital of Tamil Nadu, which has India's longest natural urban beach: Marina. This coastline also features notable spots like Pondicherry, and our third destination, Tuticorin.
Laccadive Sea
The Laccadive Sea, home to the Maldives and Sri Lanks, meets India at the nation's southern tip. The sea is warm all year round, providing the perfect conditions for many varieties of sea-life, and pleasant temperatures for swimming! We stay at Kanyakumar, the subcontinent's southernmost point, where we will have incredible views over three major bodies of water. Kanyakumar is the beginning of the Malabar Coast, which extends up India's South-West along Kerala.
Arabian Sea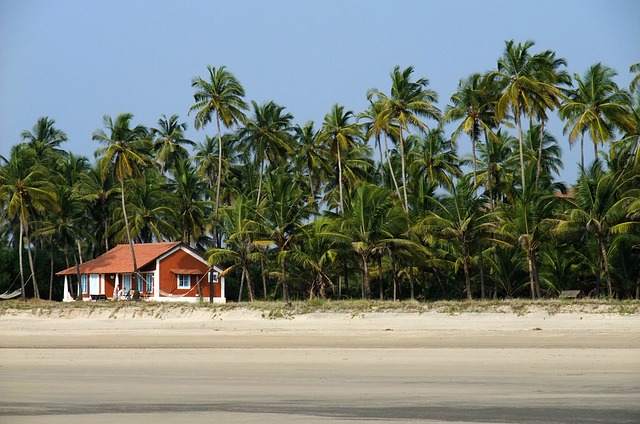 The Arabian Sea (known as historically as both the Erythraean Sea and the Persian Sea) covers an area of almost 4 million square kilometers. It extends all the way across to the Arabian Peninsula and Eastern Africa. Our first stop on the western coast is at Alappuzha, the so called 'Venice of the East'. This still counts as the Malabar Coast, but further north the seaboard becomes known as Konkan, which refers to the shores of Goa, Karnataka, and Maharashtra. We stay in Mangaluru, Karnataka, and several days later will finish our journey in Goa. Famous for its pristine beaches and relaxed, party atmosphere, this might be the best spot of the entire Indian coastline!

Are you crazy enough to come along for the ride? Then join us on the next
India's Cup
. Get a team together and let's see you at the starting line! If you want to join us in spirit, like us on
Facebook
or follow us on
Twitter
and
Instagram
to keep up with our latest antics.
About the Author